Fri, 27 Jan 2012 /
Post a comment
Chris Kurbanali brings to you "I Remember EP", pure house vibes with the highest quality bass lines and great vocals. Including two superb remixes from DJ Koja and Fyono. This release will leave you breathless!

Thu, 19 Jan 2012 /
Post a comment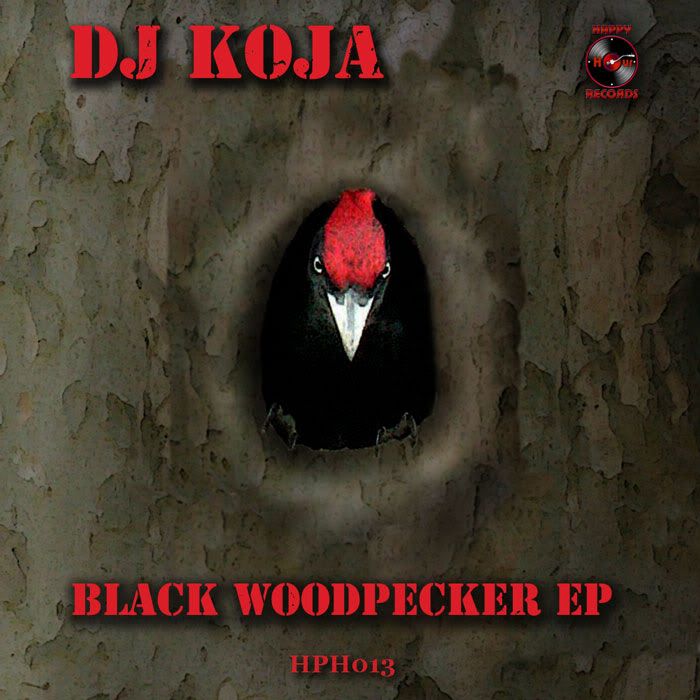 Black Woodpecker EP is the combination of deep & dark house vibes, with hypnotizing sounds and spooky bass lines. Including two great remixes by DJ GrujA and Stanny Abram.
Tue, 26 Apr 2011 /
Post a comment
"Rising (Original Mix)" out on compilation "The Mystery Of The Seven Doors"
More ›
Real name /

Nemanja Kostic

Aliases /

Noone Costelo

Nemanja Kostic, aka Noone Costelo (ex:DJ Koja), was born in Belgrade, 1985. Nemanja began his interest in music at the age of thirteen and at eighteen he began producing and mixing electronic music. He DJ's regularly in Belgrade clubs such as: Club Peoples, Schnapps Bar, Club Office, Fantasia Bar..In 2009, Nemanja performed with great success at the IAC Festival in Brussels. In 2010 he won on the DJ competition and participated on Exit Music Festival. Right after, he released more than 15 releases for various records labels (under DJ Koja name).
He loves to compose almost all music genres, such as: House, Deep House, Tech House and Breaks.
He is also the proud owner of two records labels http://soundcloud.com/happy-hour-records and http://soundcloud.com/digital-lab-records.
Recently s..





On the internet




RA DJ Page /

residentadvisor.net/dj/djkoja

Soundcloud /

soundcloud.com/noone-costelo

Facebook /

facebook.com/pages/Noone-Costelo/35090