Röyksopp - This Must Be It
My favorite synth of 2009 is Karin Dreijer Andersson's voice. By turns, it's har..

Moguai - Ataque
2007 has seen German DJ/producer Moguai move in a different musical direction, a..

Tue, 13 Aug 2013 /
Post a comment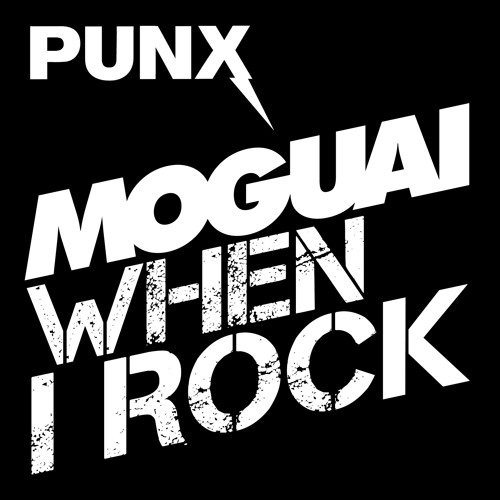 Resurrecting a label after 11 years is not something that every DJ/producer would relish, but MOGUAI did it in style when he gave new life to his pioneering label PUNX back in May with the hard-hitting new flavor of 'PunkOmat'.
More ›
Tue, 28 May 2013 /
Post a comment
More ›
Fri, 22 Mar 2013 /
Post a comment



Officially premiered by Michael Woods on Pete Tong's world famous BBC Radio 1 show, Size can now officially announce that MOGUAI is set to make his return to the label for the first time since 2011 smash 'We Want Your Soul' via a contribution to AN21 & Max Vangeli's 'People Of The Night' LP last year. Needless to say, 'Champs' is a triumphant return for the German master.
More ›
Tue, 19 Mar 2013 /
Post a comment
More ›
Real name /

André Tegeler

Miami, Montevideo, Melbourne, Mailand ..... and Marl.
Marl, the northernmost town of Germanys Ruhr area, which may not be a household name to you, but it fits perfectly in our story, which also begins with the letter M.
M for music and M for Moguai, the star performer of our tale.
He has been a leading figure in the electronic music scene for more than a decade, setting new standards in production, as so many music lovers have had the pleasure of witnessing.
His DJ sets are no less remarkable, surround sound experiences for countless clubbers. So why are we casting a glance back to the apparently unremarkable place where it all began? Because this is the starting point for Moguai the artists continuing journey across the globe. Welcome to the kinetic highway.






On the internet




RA DJ Page /

residentadvisor.net/dj/moguai

Website /

www.moguai.com

Twitter /

twitter.com/moguai

Soundcloud /

soundcloud.com/djmoguai

Discogs /

discogs.com/artist/moguai

Facebook /

facebook.com/djmoguai

Buy releases /

Juno Records / Juno Download
The Toronto event wil take place on Echo Beach in February.