The KDMS - Kinky Drama and Magic Stories
The KDMS is the most recent collaborative project from nu-disco's sultry British..

Tue, 07 May 2013 /
Post a comment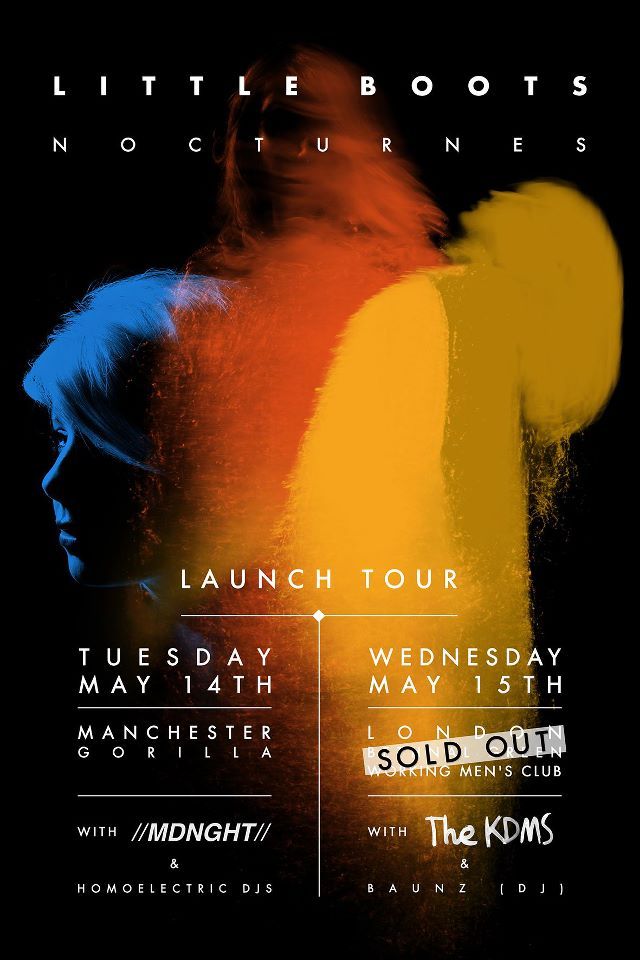 BREAKING NEWS!



The KDMS is the official support band for Little Boots Nocturnes launch tour in the UK!


Tickets are sold out already!
Fri, 03 May 2013 /
Post a comment
Iron Curtis Horses Remixes 12'' just came out on Tensnake's label -Mirau Musik.
The single is acompanied by The KDMS and Move D remixes.






Enjoy!
More ›
Mon, 15 Apr 2013 /
Post a comment
Dear friends, our remix for parisian duo Acid Washed new single is out now on Record Makers!

The single is taken from thier new album "House OF Melancholy" featuring rmxs by The KDMS, Scratch Massive, Theatre Of Delays, Kaytranada + more!




Check this out!
The double-disc package includes two mixes: one recorded at The Horse & Groom in London, the other at the DJ's 'mansion' in Paris.