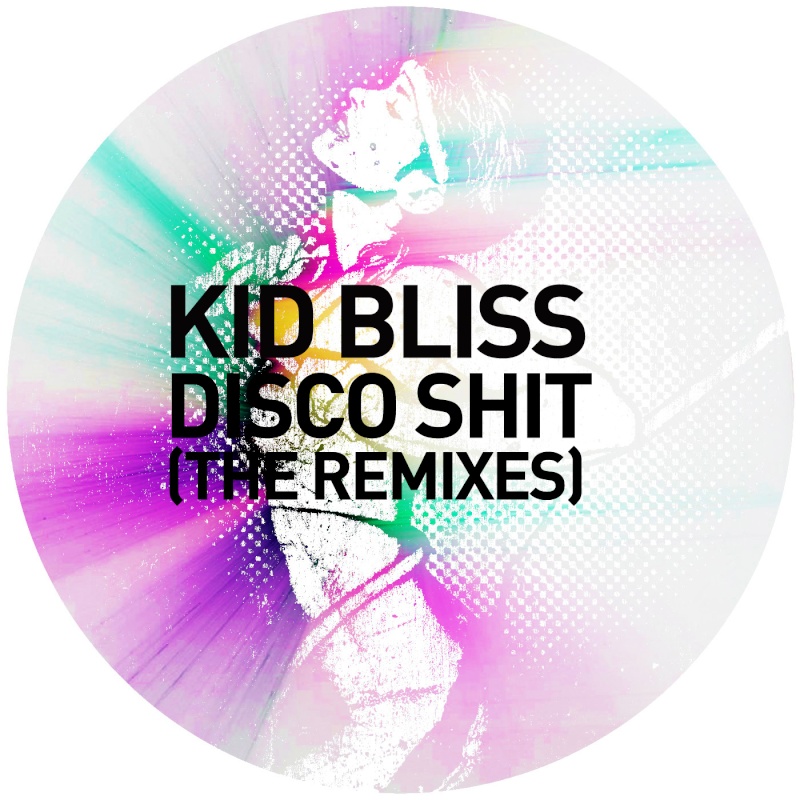 soundcloud.com/get-physical-music/sets/kid-bliss-disco-shit-1/
Disco Shit (SIOPIS Remix) is Disco heritage at its best in this remix very enjoyable and great traction in the elaboration of pure mix-down form.
Disco Shit (Tim Winters Remix) is a glib of a track of the disco rockers. Tim Winters is a remix king when he puts his mind to action as this is a turning sensation of a remix in my book.
Disco Shit (Digitaline Remix) has a brighter inner elan value in the remix. Its a disco sound, yeah but is not something that has me climbing up a wall.
Disco Shit (Retouch) - is blissfully cool in its own magical way is full of disco atmospheric sensation and cool notion of turbulent effects is nice for a lounge motif
Professional Rocks Stars Inc presently provides Publicity and Advisory services with their client's through traditional,social,and experimental media campaigns. This goal is achieve the influence crowds and build your brand legacy!
Our Campaigns are based on building a brand reputation initiative enabling our immediate Growth-minded Exposure effect services: Meaning that the more your reach by impressions are exposed to your brand, the more you & they like it!.