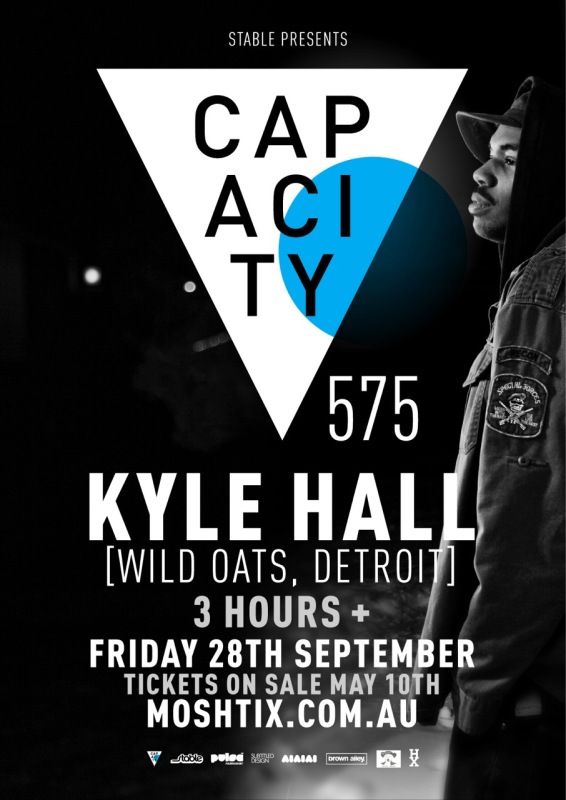 After a sold out launch, CAPACITY is back with Detroit turntablist, KYLE HALL for an exclusive 3hour + performance with some of our favorite local artists providing the soundtrack to their lives.
Kyle Hall [Wild Oats, FXHE, Detroit.]
19-year-old wunderkind Kyle Hall has been actively involved in Detroit's house music scene since age 11, when local legend DJ Raybone Jones taught him how to spin records. Subsequently, under the auspices of such notable mentors as Rick Wilhite (Three Chairs) and Mike Huckaby, Hall developed a rich understanding of the city's deep house underground. By his early teens, Hall was already performing radio and club shows around the area.
Hall's first break as a producer came at age 16, when he was approached by deep house luminary Omar-S, whose FXHE label released his debut record and introduced his music to a wider audience for the first time. Since then, Hall has enjoyed continued support from Omar-S, whose recent Fabric radio mix consisted solely of Kyle Hall productions. Thus, having enlisted the support of the Motor City's house elite, the stage was set for Hall to gain recognition as a respected artist in his own right.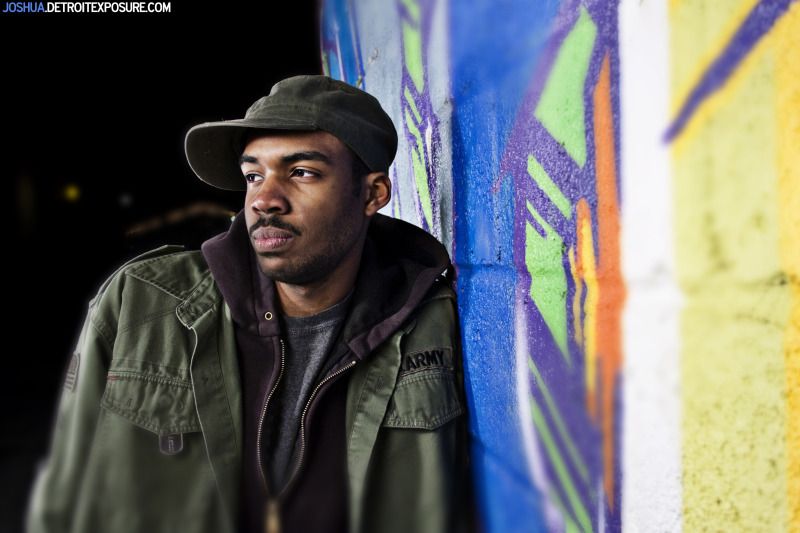 Supports:
Andee Frost, Louis McCoy, Roman Wafers, NHJ, Sleep D.
Friday, September 28, 2012 - 10:00pm until 5:00am
Blyths Bar & Rooftop at Brown Ally.
[url]http://www.moshtix.com.au/event.aspx?id=57134
[url]https://www.facebook.com/events/332878466789634/
With love and support from the good people at:
AIAIAI
Harxest
Pulseradio
Brown Alley
Subtitle Design
Allen & Heath
& of coarse...Wild Oats, Detroit.