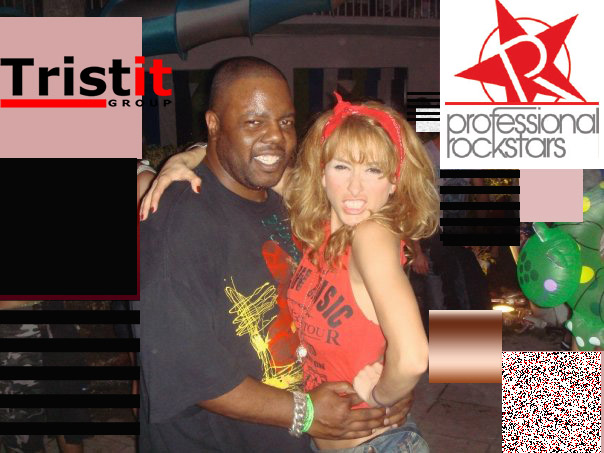 Music is the Drug this week brings you the World Martial Law of Dance Freedom.Let get this Take 3 Party from Congrats to Spain to the Independence in the America Popping like some Champagne and bubbly for the next hour as Corey Biggs aka Rockstar is in the building To Blow up some straight Rockstar Funk! Let go!! Powered by Professional Rockstars and Tristit Group and Broadcast and Media Partners W
soundcloud.com/corey_biggs_aka_rockstar/music-is-the-drug-027-with
Franck Roger, Terence Terry - Hustling Peoples (Original Mix)
AngyDeejay - Sax Of Love (Deep Clubber Mix)
Squire - Organic Life (Martin Buttrich Remix) 13:35
LetKolben – Aqualunger
Bob Sinclar feat. Snoop Dogg - Wild Thing (Matteo DiMarr Remix)
Veiga - Party People (Original Mix)
Danny Leblack & Luis Mendez - Amed (Original Mix)
Mendo, Danny Serrano - Esperanza (Original Mix)
Chus & Ceballos feat. Cevin Fisher - Lost In Music (Chus & Ceballos Iberican Dub)
Tiger Stripes Feat. Cevin Fisher - It All Comes Back (Coyu Remix)
Dosem-Tales Of Tomorrow(OriginalMix)
Billy Mason – Vet Slim
George Morel & SPJ - Lets Take Drugs (Original Mix)
Luis Junior - Athens (Original Mix)
Powered by
Professional Rockstars
Listen to exclusive shows from your favorite artist on Music is the Drug now! Tom Novy, Federico Scavo, Mihalis Safras (Material Series), Noir (Noir-Music), M.A.N.D.Y(Get Physical Music), Leon(Cecille Records), Pirupa(Desolat), Letkolben(Kommunikation Records), Marco Bailey (MB Elektronics), Spartaque (IAMTECHNO),Altered Natives(EYE4EYE Recordings),Axel Karakasis (Remain Records),Reset Robot(Truesoul),Yaya (Desolat) and so many more!
"MUSIC IS THE DRUG" on the Apple Appstore now!
]itunes.apple.com/us/app/music-is-the-drug/id527882413?ls=1&mt=8
"MUSIC IS THE DRUG On Google Play App Store Now!
<a href="https://play.google.com/store/apps/details?id=com.tristit.android.musicisthedrug"> https://play.google.com/store/apps/details?id=com.tristit.android.musicisthedrug