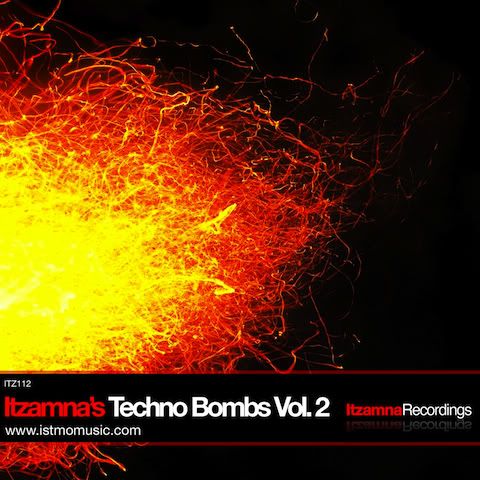 Listen & Download:
http://s.beatport.com/Nrdaj3
The unique sound of techno comes from unique producers and Itzamna Recordings knows that very well. Itzamna's Techno Bombs Vol. 2 is nothing less than that name BOMBS!. Each track has the feeling of an underground gig with the nasty groove of the most distinguished artist and sounds.
Be prepared because you are listening on your own risk.
YouTube Video:
http://www.youtube.com/watch?v=wQUTiNRWbZs