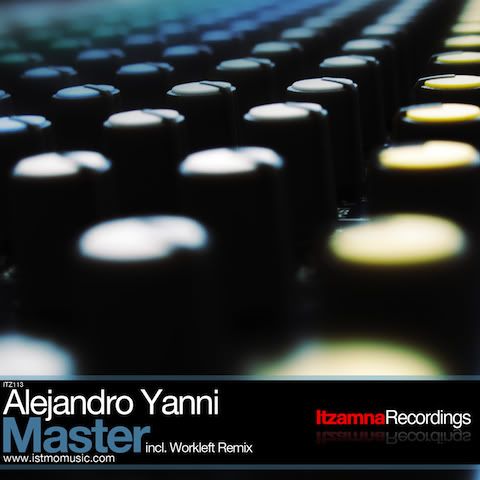 Listen & Download:
http://s.beatport.com/QLDp5F
Argentinean master producer Alejandro Yanni has created an enigmatic techno bomb that will blow your mind, no doubt that this anthem will kill the dance floor during the peaktime of any party.
This package includes a remix by the raising techno Salvadorian icon WorkLeft. Turn up the volume and experience the hard side of Itzamna Recordings.
Youtube Video
http://www.youtube.com/watch?v=xs4B2iscB5k