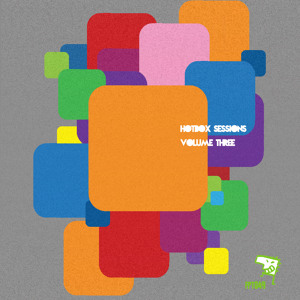 Craig Hamilton returns with volume three of the highly acclaimed 'Hotbox Sessions'.
The release kicks off with lone nu disco groove in 'Lay It Down', & continues on a house tip throughout the remainder of the the release, with no less than five underground cuts.
'Watch Out' & 'On A High' take influence from early garage music, with nice deep chords accompanied with a tight analogue rolling basslines & complimented with vocal chops.
'Want You' is a lovely summer workout, in Craig' usual vein. Catchy loopy disco elements & solid drums ensure that this will work the floor at any time when dropped. 'If The Dope Don't Get You The Acid Must', inspired from a day of roach wisdom. This dirty acid number rolls along just nicely. Rounding off the EP we have a hypnotic bleepy groove in 'What If You Had To'.
Hotbox Sessions Volume Three Preview