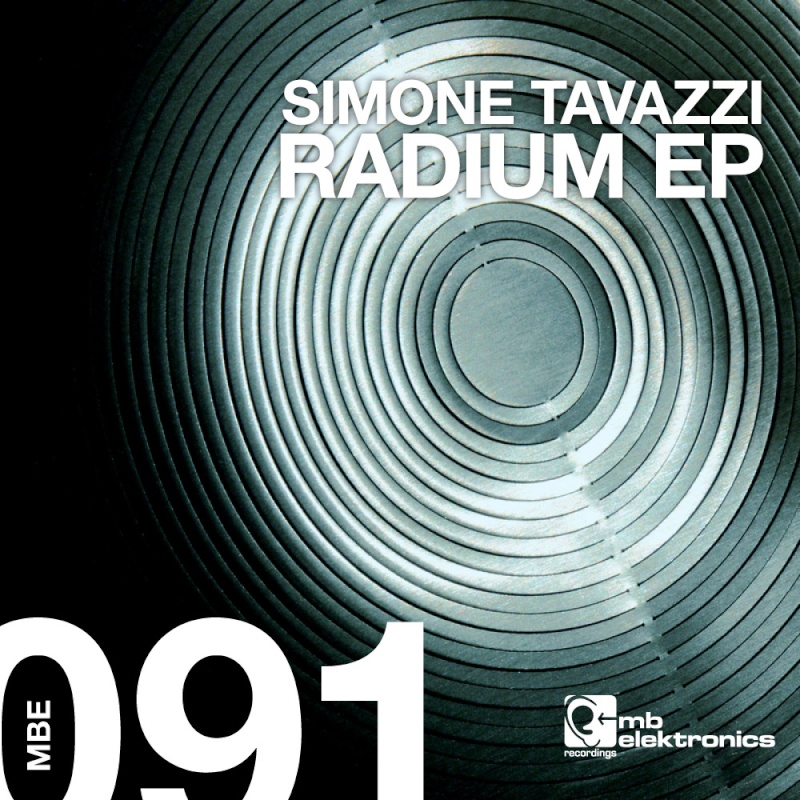 Radium (Original Mix) is that thump in your trunk of a Samurai going in for the techno kill. This massive killer of a original is nuclear and live so beware to handle this Area 51 techno terror of Solid class form. This bass groove is a 10+ on the Earthquake scale of the wondering what to do every time i hear this track over and over again
youtu.be/-w33jZue-YY
Kinetic (Original Mix) is energy splash water in your face groovy. With its dark techno nympho flavor and percussion pack cadence the whirlwind flavor of this track will have you coming back to this track like a never ending box of fruit roll ups or juicy fill sweet tasting packs of candy filled gushers.
youtu.be/rmVKY_ZVUWk
Erosion (Original Mix) is that def to the speaker feeling of beat that is wonderful in amazement. The climax and sound all the way in this track is pink panther gangsta! We love this erosion techno factor of a mix as this is a must play all day and will have the masses craving for more.
youtu.be/uxXMWxDE2lA
Released by: MB Elektronics
Release/catalogue number: MBE091
Release date: Jul 23, 2012
Powered By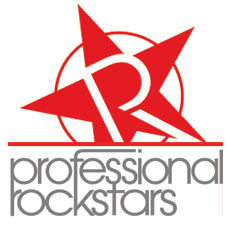 Rockstar Recommends also you check out!
Corey Biggs - Music is the Drug 034 with guest Simone Tavazzi - MB Elektronics
http://youtu.be/4j-TVQ_rMY8