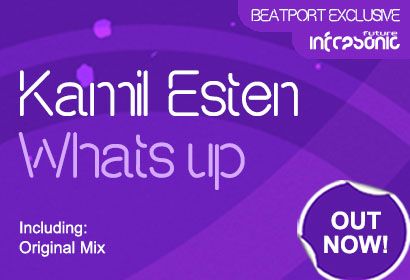 OUT NOW exclusively at Beatport:
btprt.dj/RcBxDu
Fast approaching his debut single on our main label, Kamil Esten gives us a taste of things to come with the beautiful 'Whats'up'.
A stunning track by all accounts with its beautiful chord structure, delicate pads and thumping beats all accompanying each other perfectly, 'Whats'up' is a well crafted debut from a producer you will be hearing alot more from over the coming months.
Radio/Dj Support:
Sean Tyas, Giuseppe Ottaviani, M.I.K.E., Steve Anderson, MK S, Duderstadt, Arctic Moon, 7 Skies, Dj Ange, Andrelli & Blue, Ferry Tayle, Sophie Sugar, Sebastian Brandt, Nurettin Colak, Setrise, Bjorn Akesson, Sequentia, Agnelli & Nelson, Jon O'Bir, Danjo & Style, Pedro Del Mar, Mark Eteson, Genix, Manuel Le Saux, Talla XL, Duende, Suncatcher, Steve Brian, M.I.K.E, Daniel Kandi, Jorn Van Deynhoven, Ruben De Ronde, Fast Distance, Vast Vision, The Flyers & Mike Sonar, Haris C, Michael Angelo, Sneijder plus many many more..........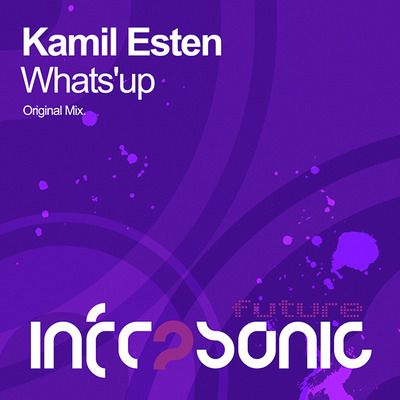 Tracklist:01. Kamil Esten - Whats'up (Original Mix)
www.youtube.com/watch?v=KuXtY40_utI
_____________________________
For all info and release dates please visit:
www.infrasonicrecordings.com
www.facebook.com/infrasonicrecordings
www.youtube.com/infrasonicrec
www.twitter.com/infrasonicrec
www.myspace.com/infrasonicrecordings