OUT NOW buy at Beatport:
btprt.dj/Vj4Sf2
Solis & Sean Truby are on fire at the moment with release after release striking gold. Now back with a special rework of arguably our biggest release ever 'Borealis', the duo that no no boundaries drop another monstrous remix sure to cause maximum destruction this Winter.
Originally a progressive trance single, 'Borealis' and its maker Dj Eco delivered one of the finest melodies Infrasonic has ever seen, and an anthem in its own right that has now become a timeless production from one of the world's hottest American producers.
Back with a bang!
Radio/Dj Support:
Armin van Buuren, Sean Tyas, Mark Sherry, Ben Gold, Sophie Sugar, Steve Anderson, Temple One, M.I.K.E, Giuseppe Ottaviani, Flash Brothers, Arctic Moon, 7 Skies, Ferry Tayle, Sebastian Brandt, Ashley Wallbridge, Setrise, Bjorn Akesson, Sequentia, Agnelli & Nelson, Jon O'Bir, Danjo & Style, Pedro Del Mar, Mark Eteson, Cold Blue, Talla XL, Duende, Suncatcher, Steve Brian, Daniel Kandi, Jorn Van Deynhoven, XGenic, Ruben De Ronde, Fast Distance, Vast Vision, The Flyers & Mike Sonar, Haris C, Michael Angelo, Sneijder plus many many more..........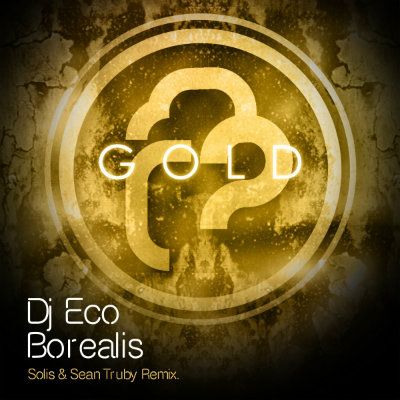 Tracklist:01. Dj Eco - Borealis (Solis & Sean Truby Remix)
www.youtube.com/watch?v=IUNb7-Qt90k
_____________________________
For all info and release dates please visit:
www.infrasonicrecordings.com
www.facebook.com/infrasonicrecordings
www.youtube.com/infrasonicrec
www.twitter.com/infrasonicrec
www.myspace.com/infrasonicrecordings