Naples, May the 1st, pictures and videos
Napoli confirms its magnificent response in the dance music scene with a huge party organized by Neuhm at Key Beach which seen Joe Claussel, Motor City Drum Ensemble and Souldynamic on the line up. It was impressive to see such a huge crowd of young people in the dance floor since 3 p.m. , we both had big expectation of this party but never imagined it could have this massive response.
Sound system was perfect with its 123k watt of power and the love shown from the Neapolitan people to Souldynamic always impress us, following a few pictures and videos of the event.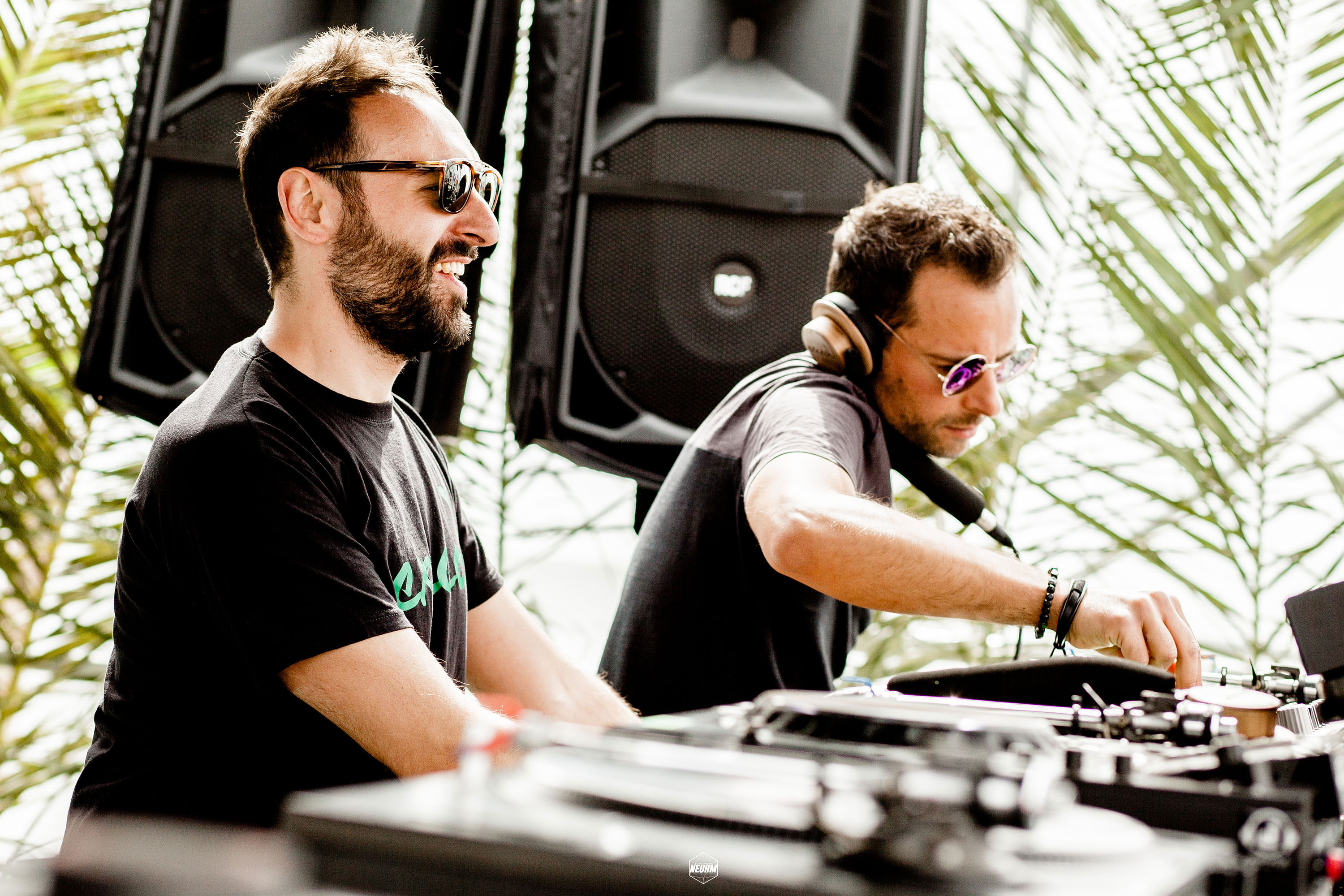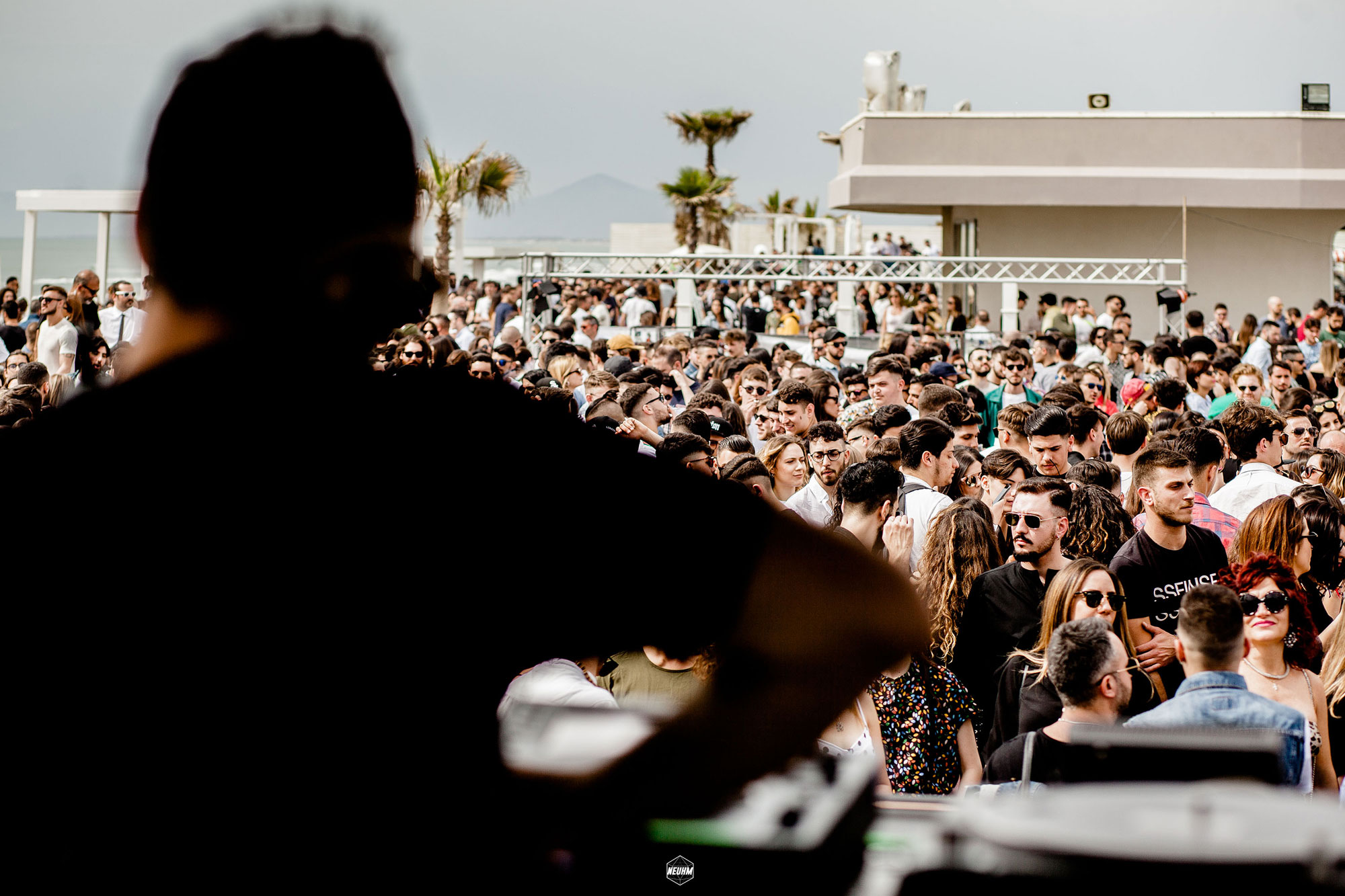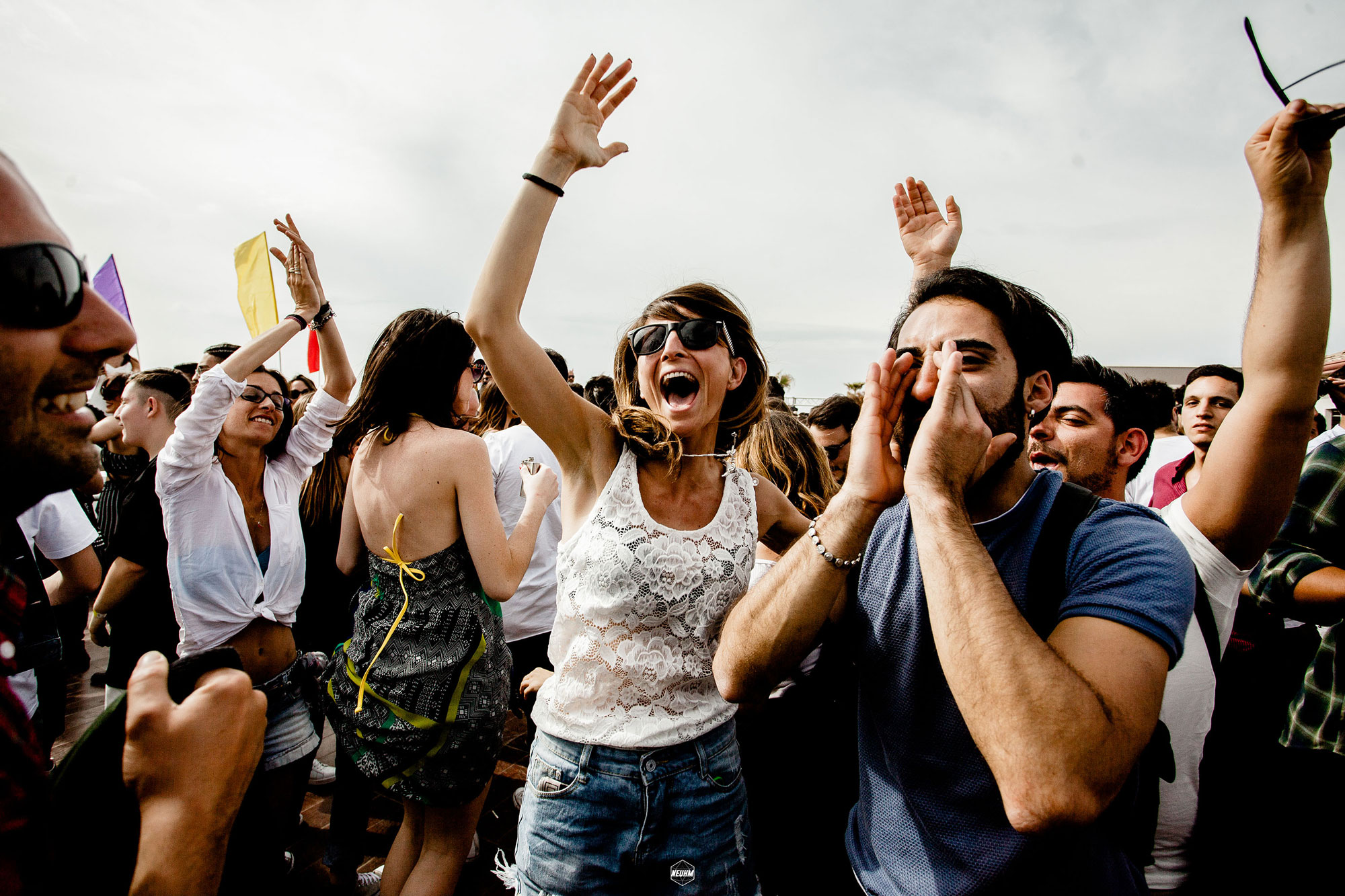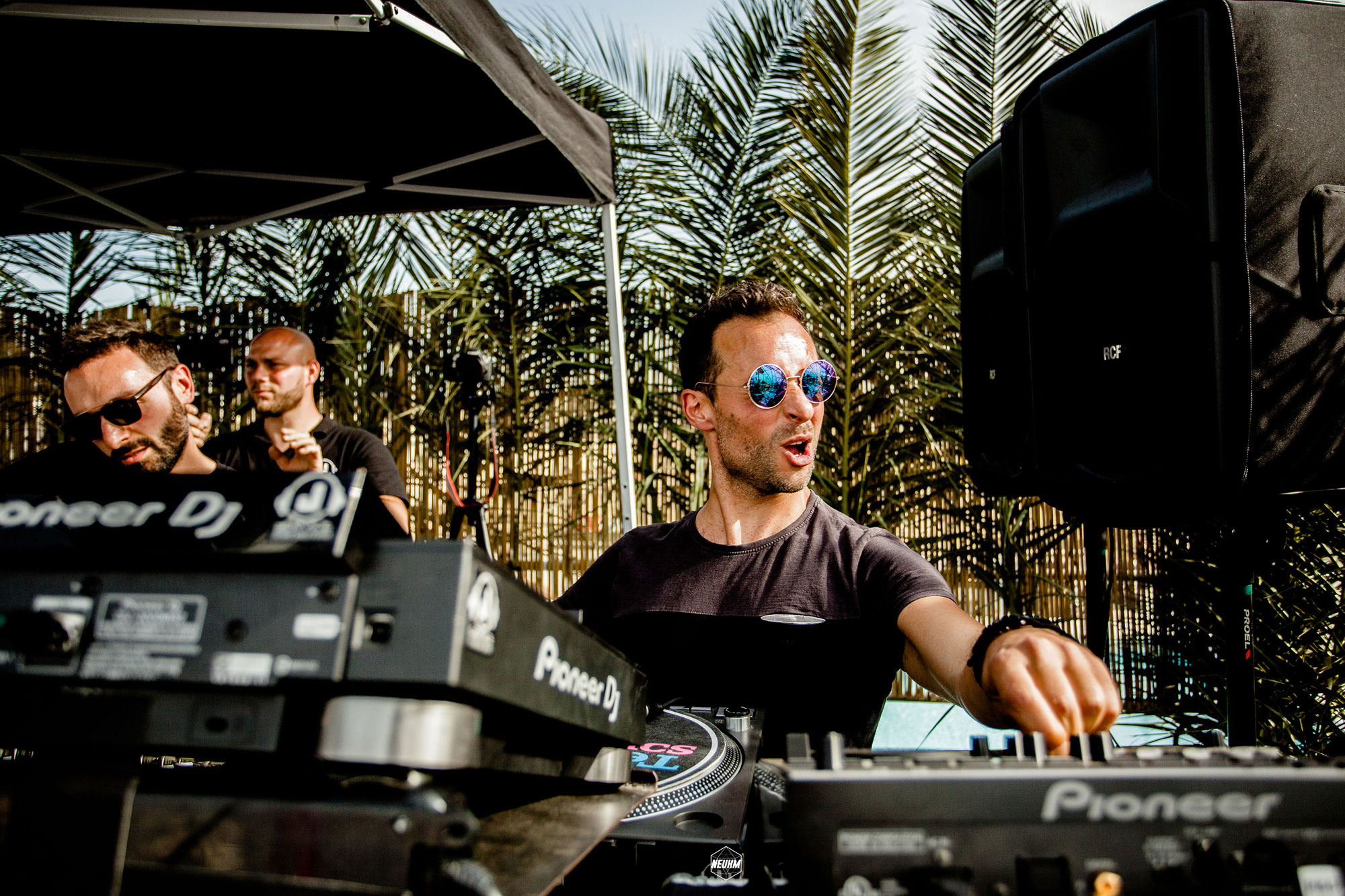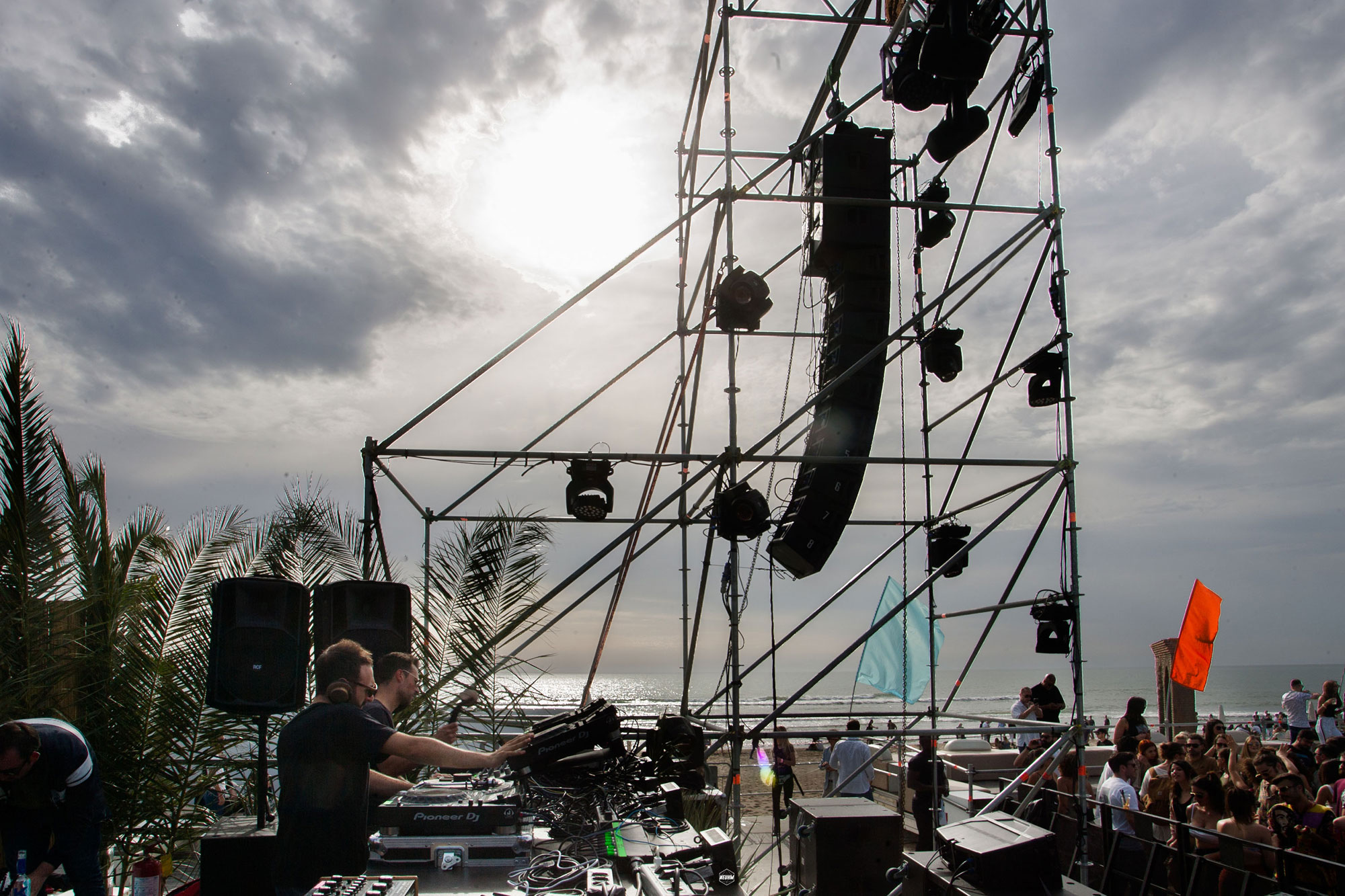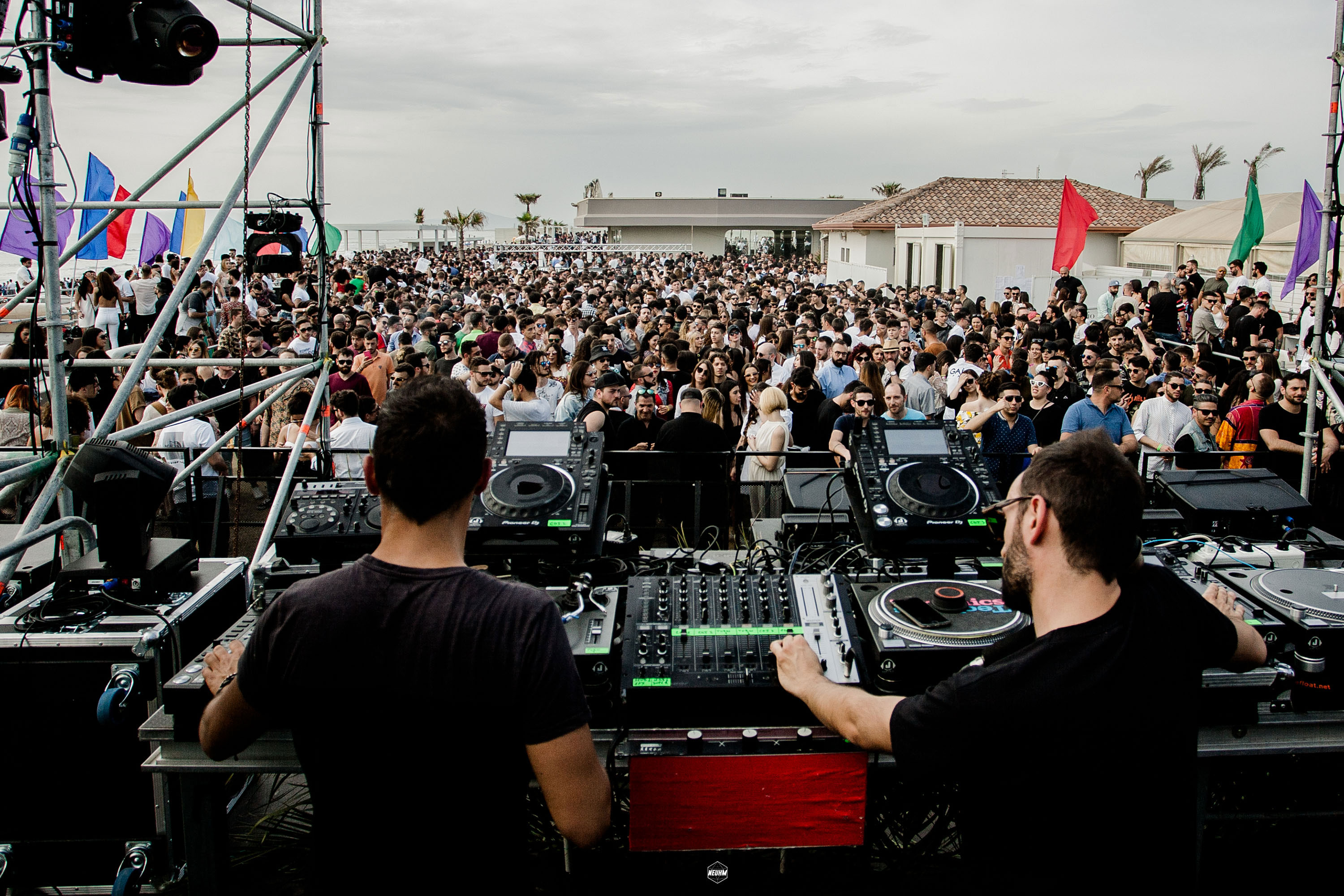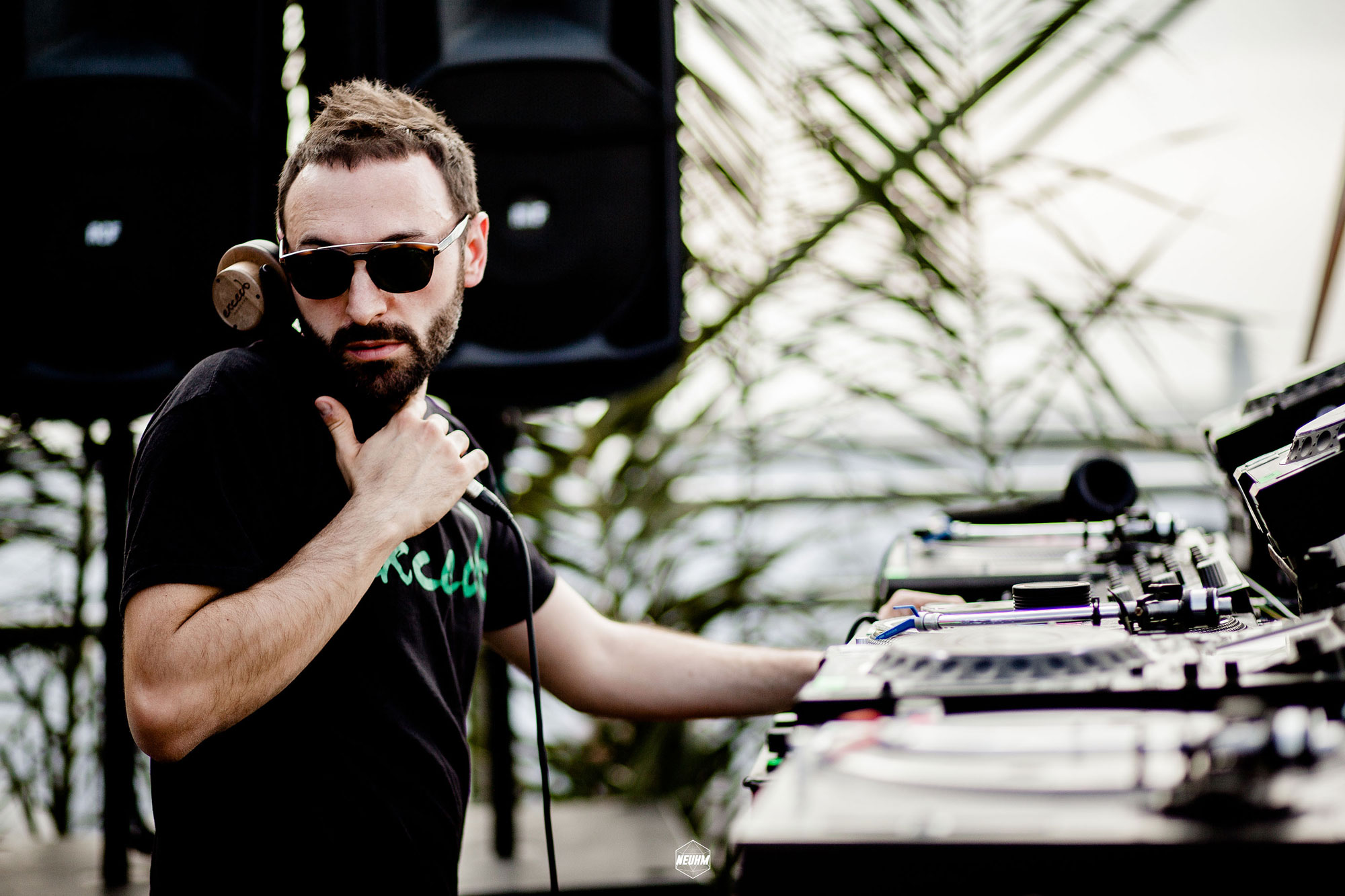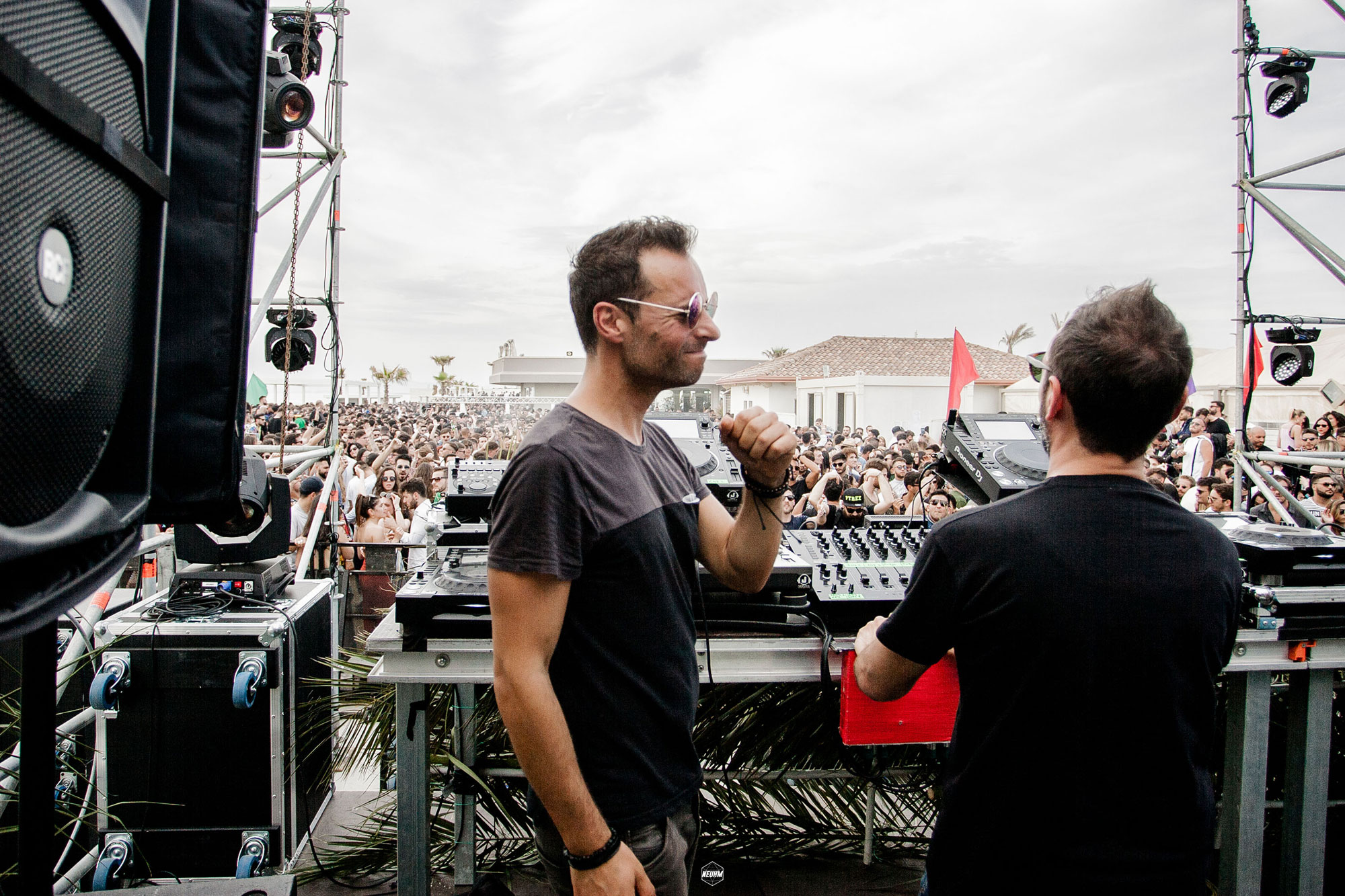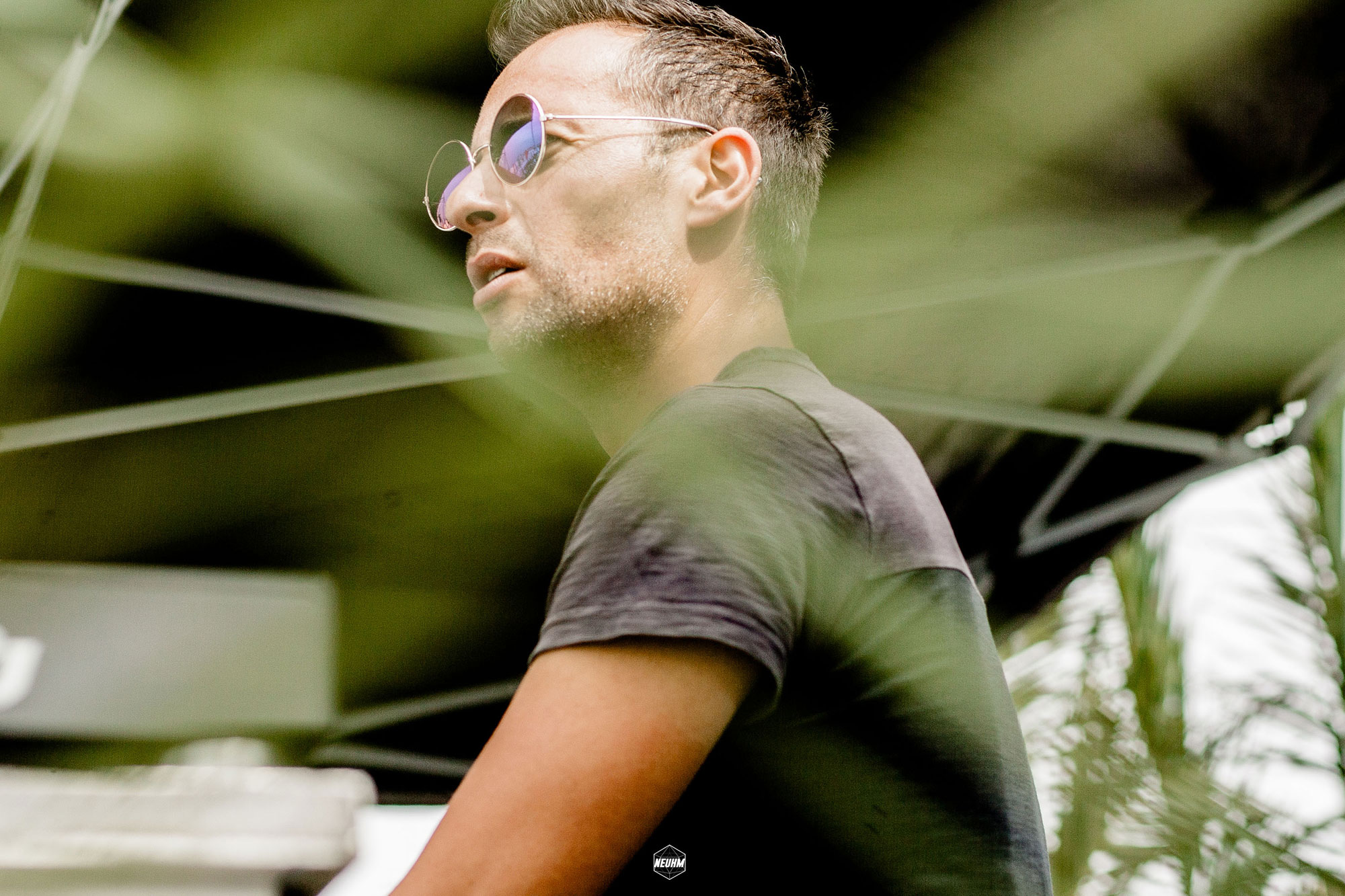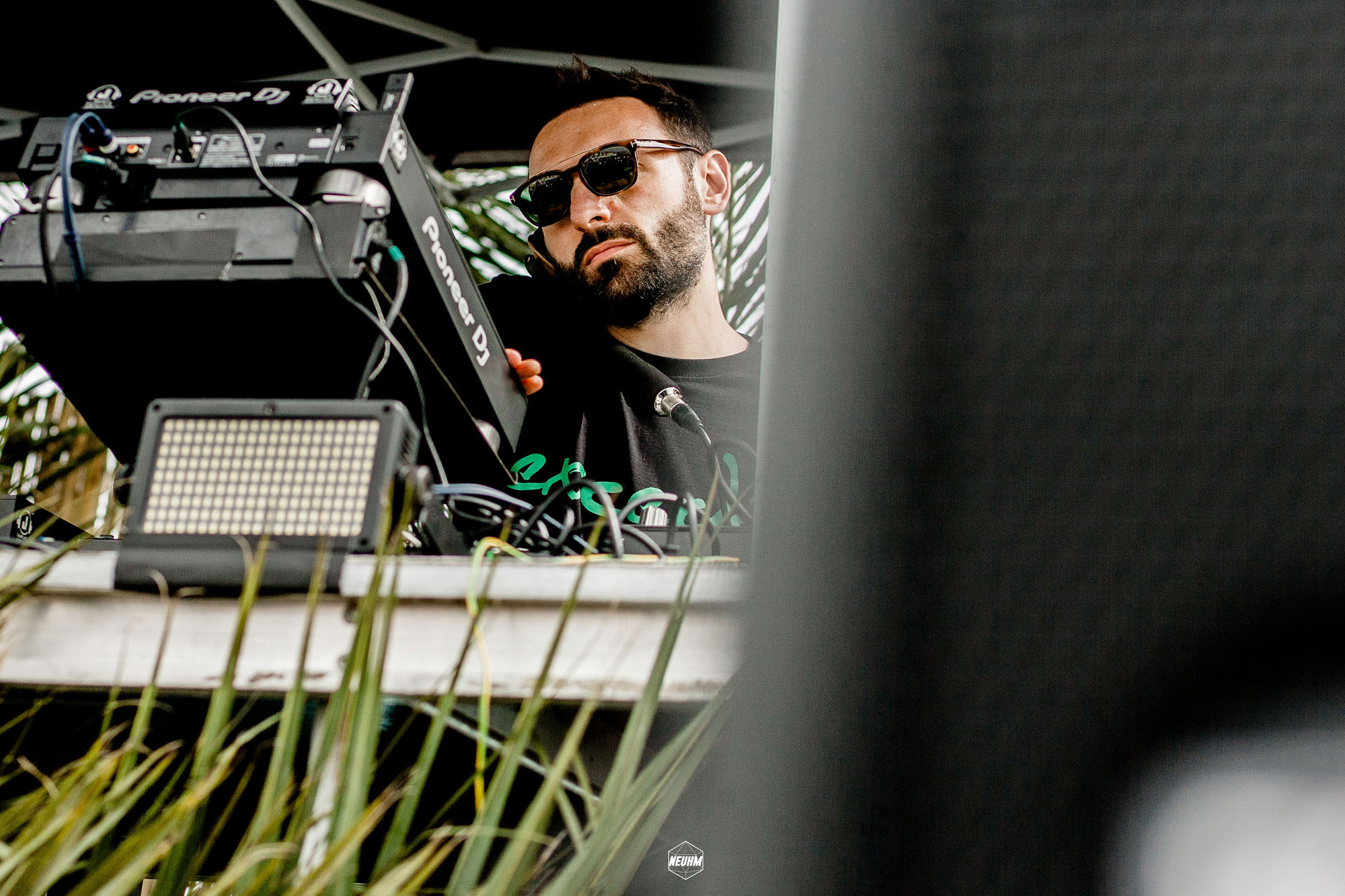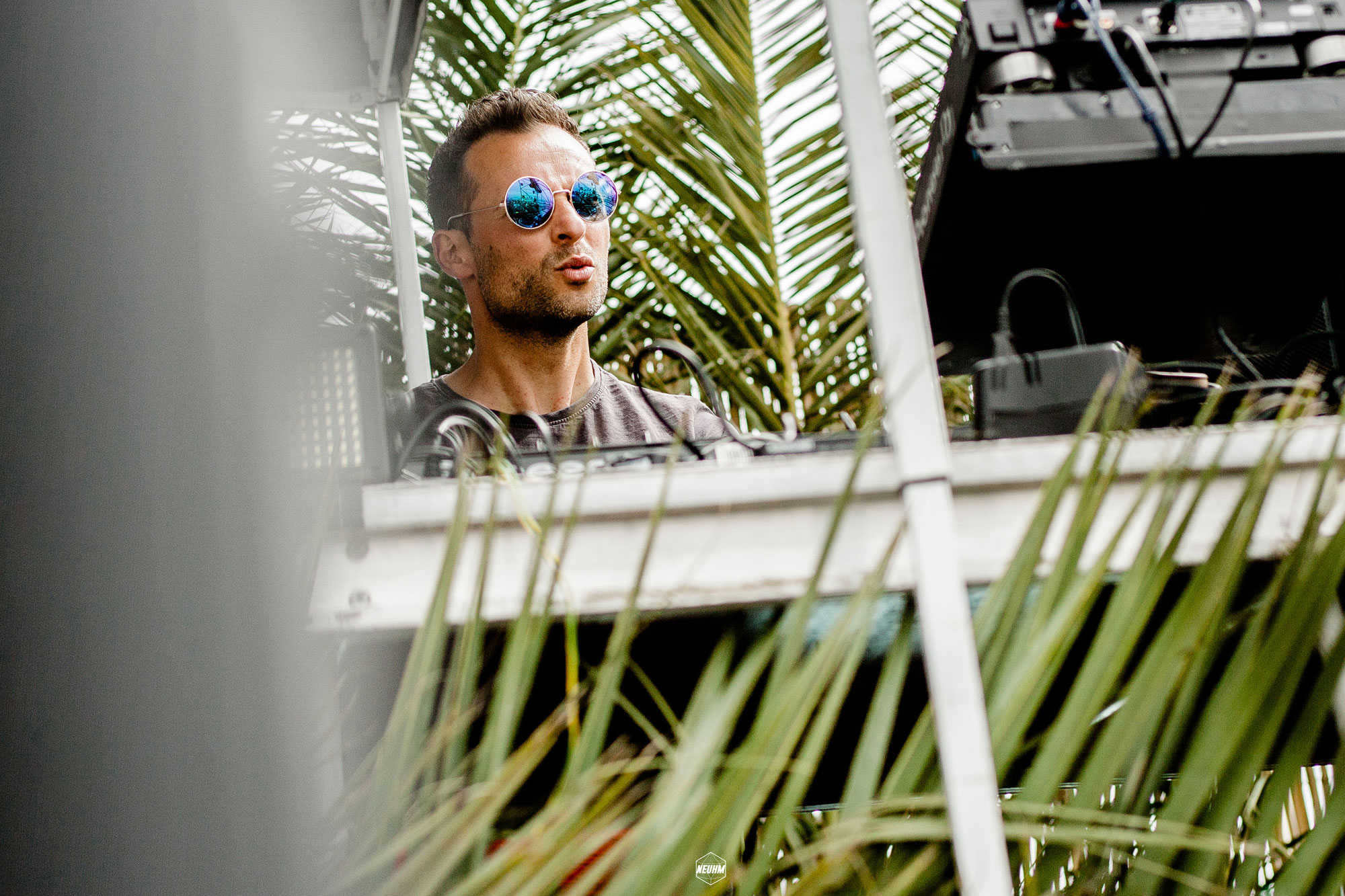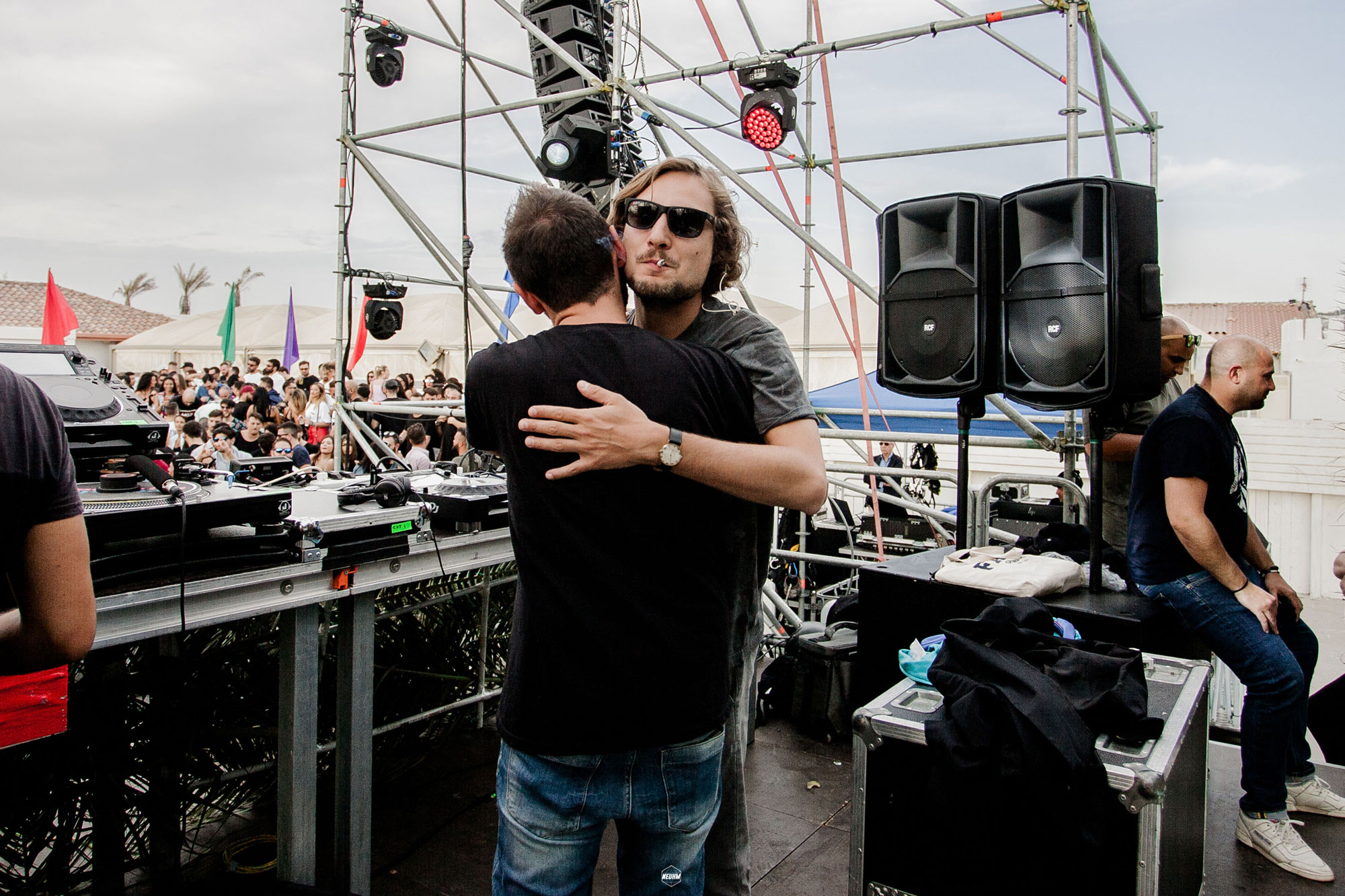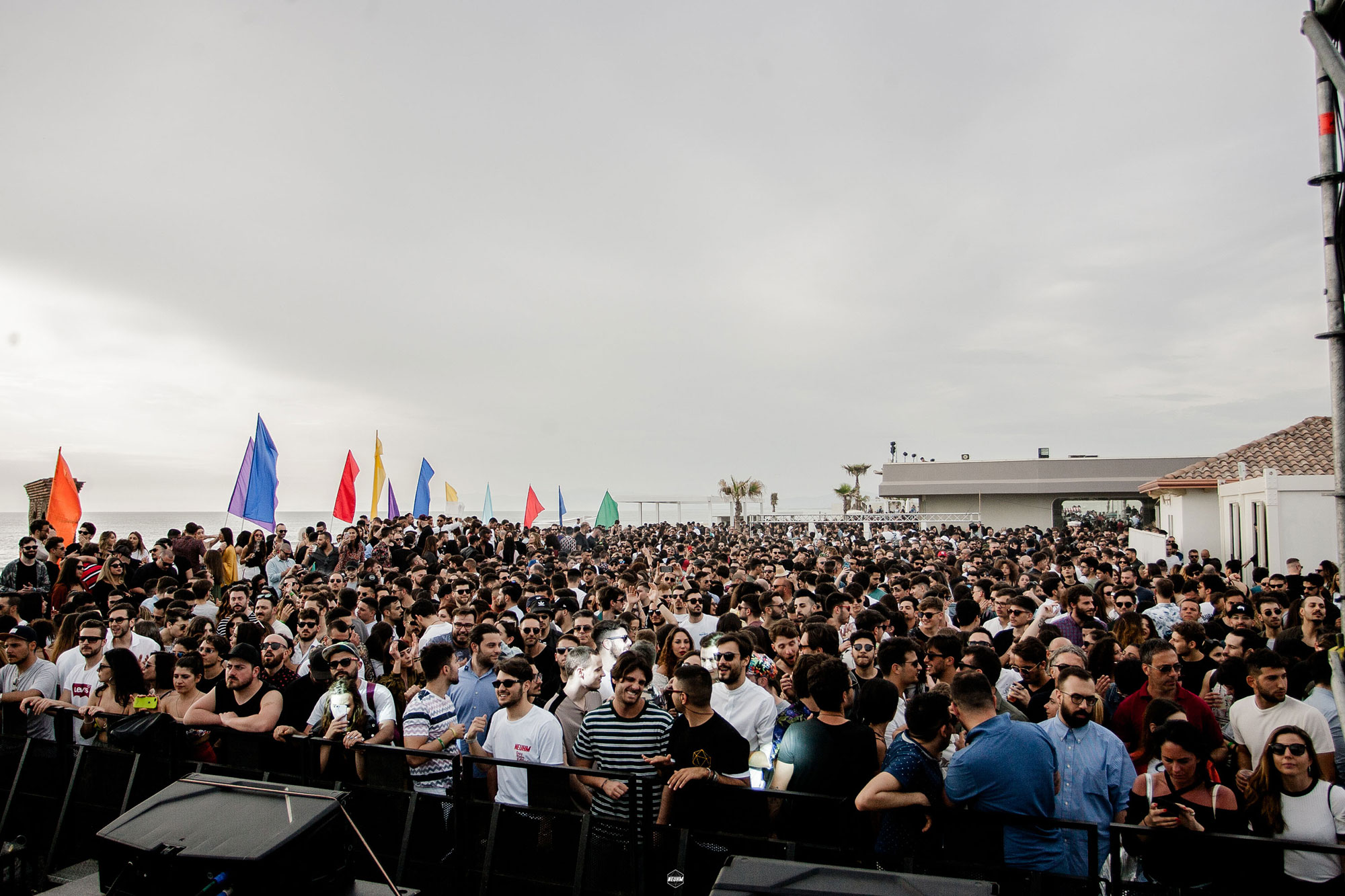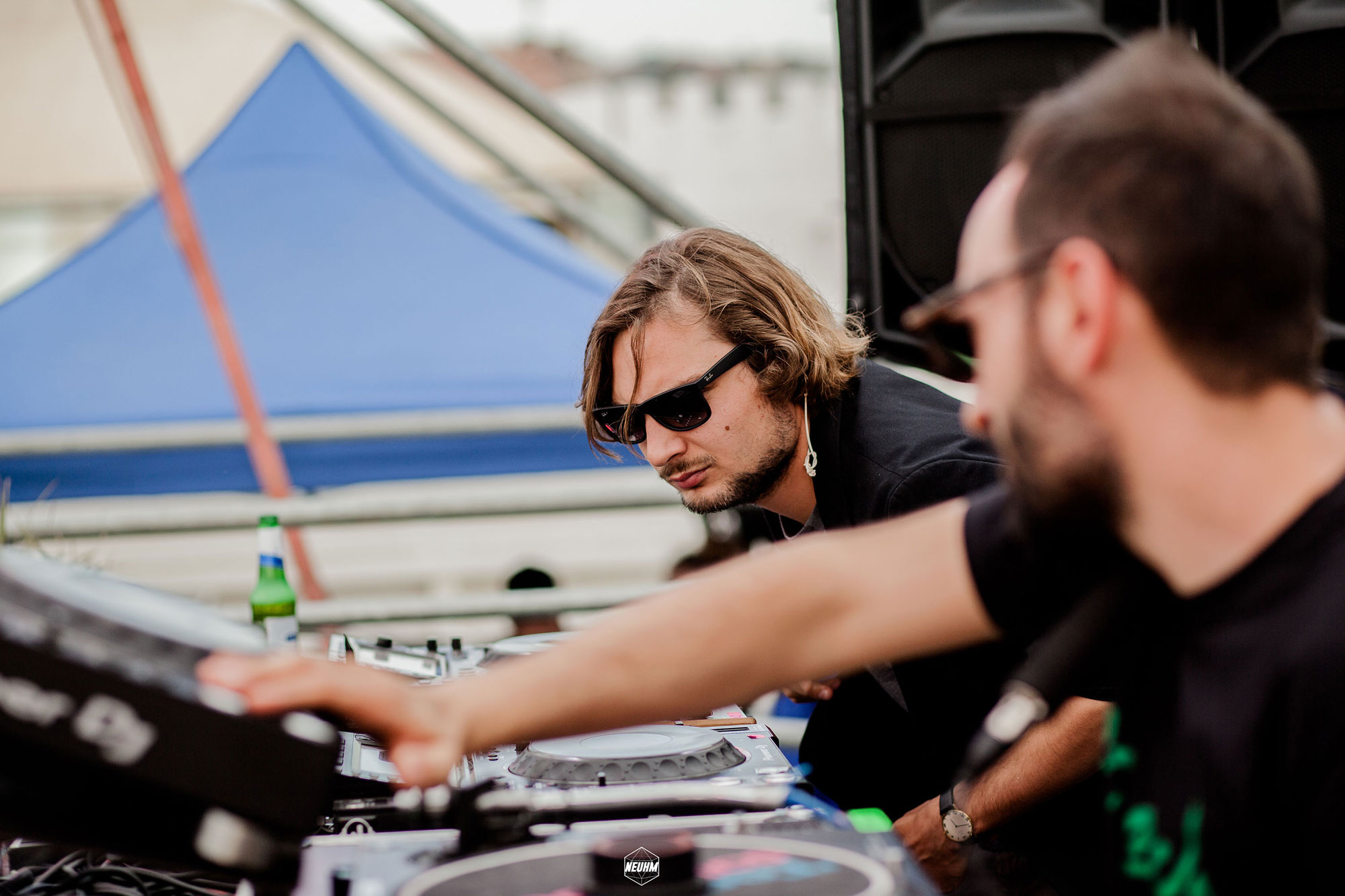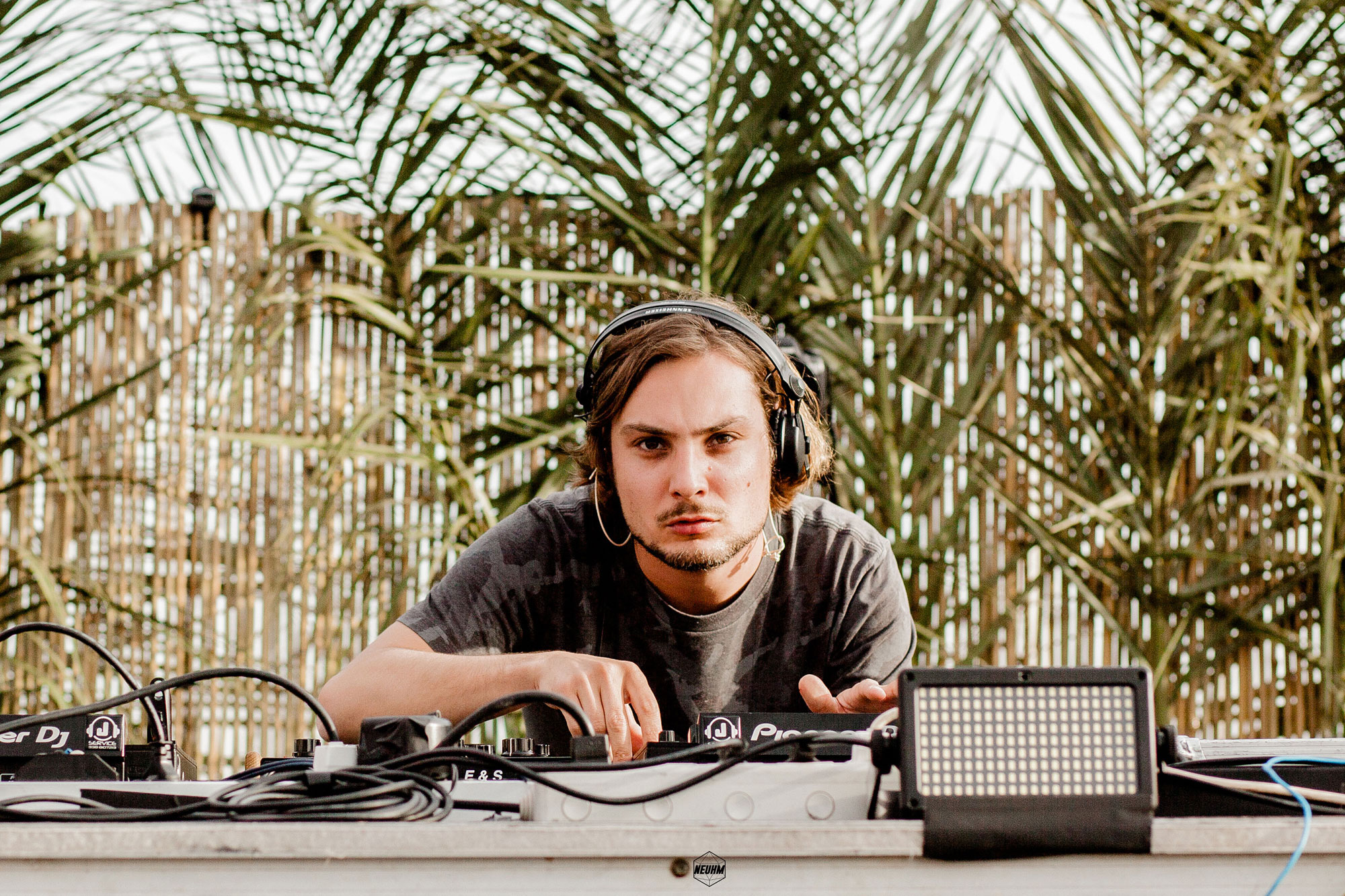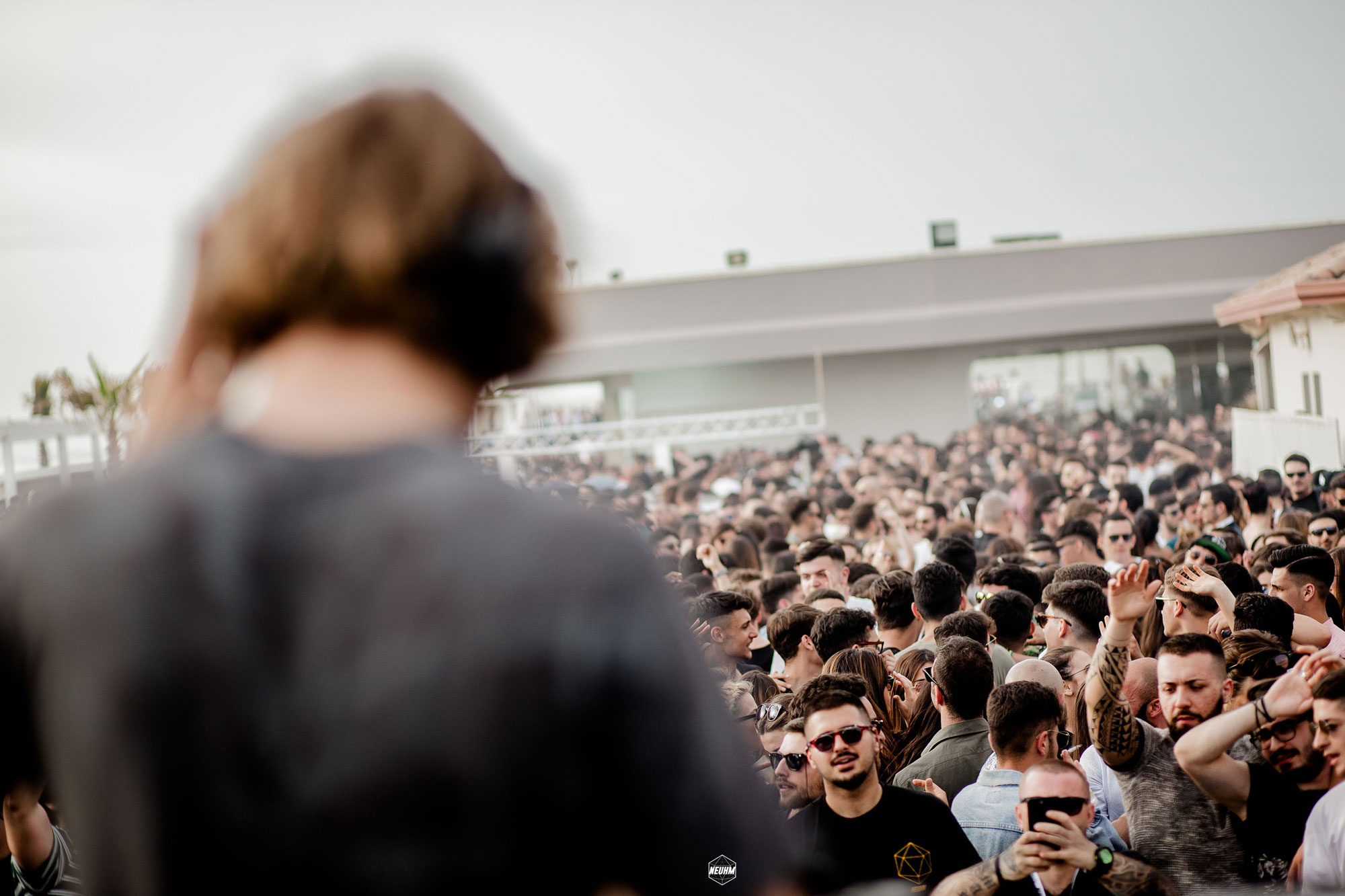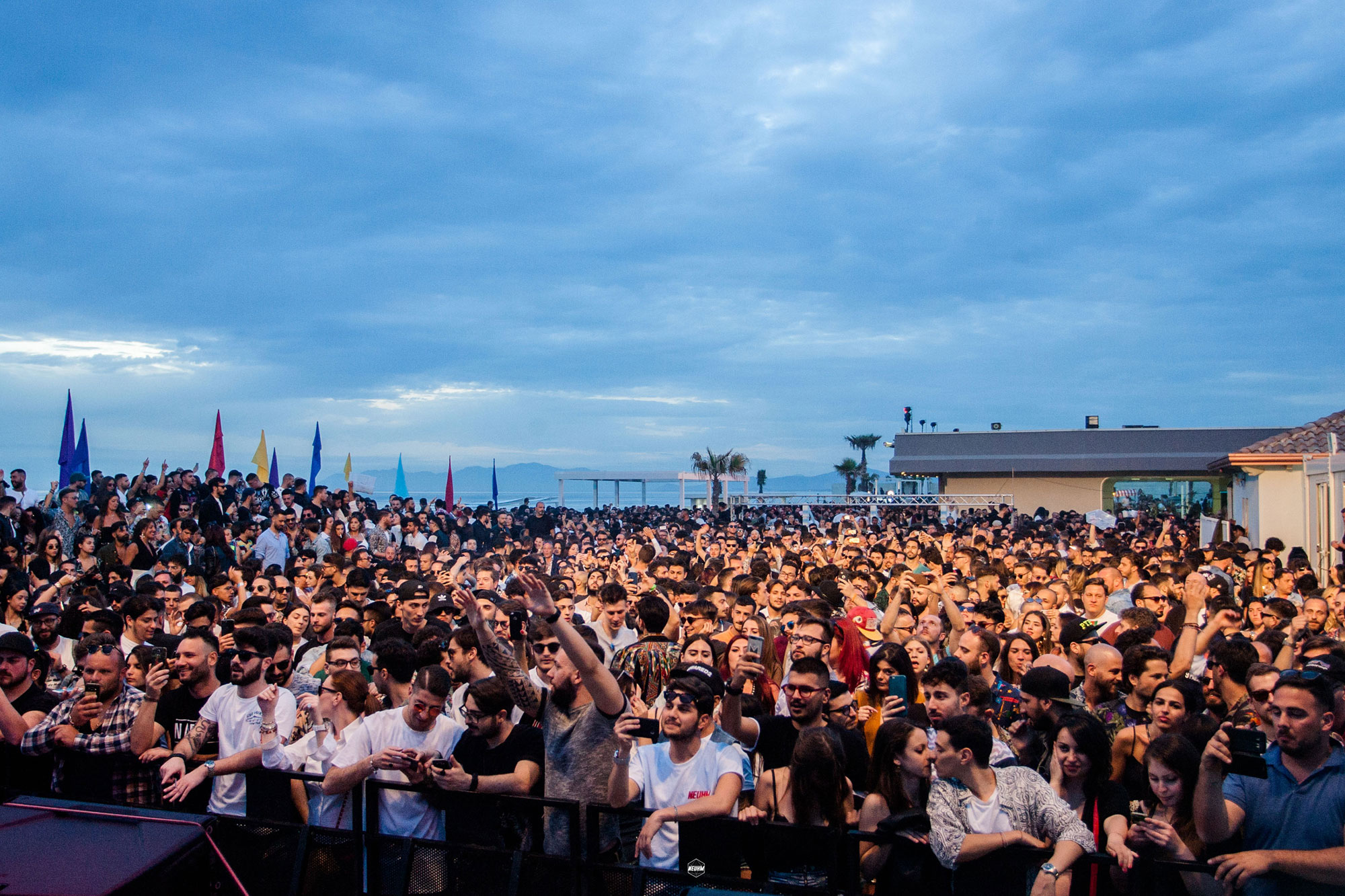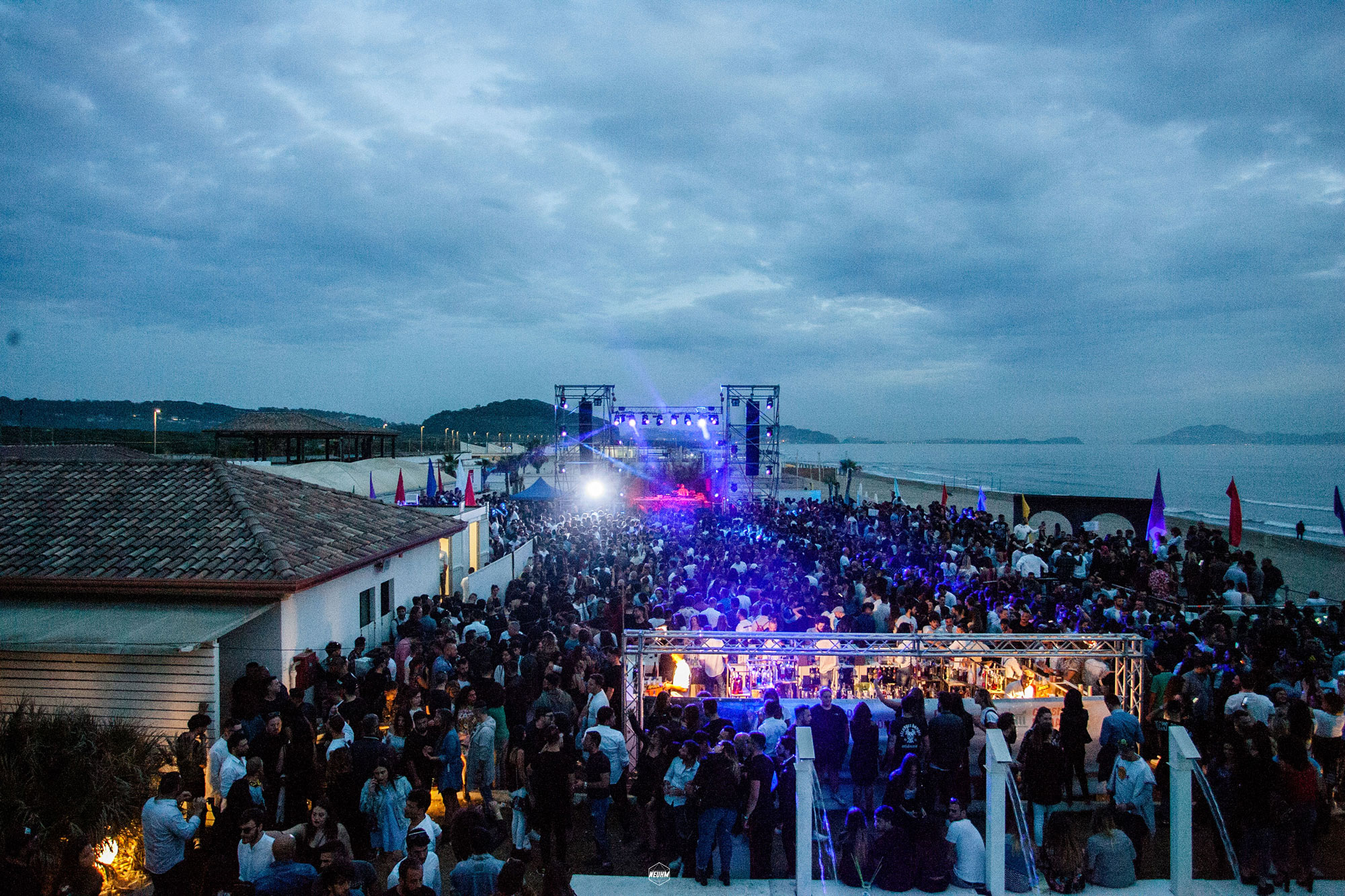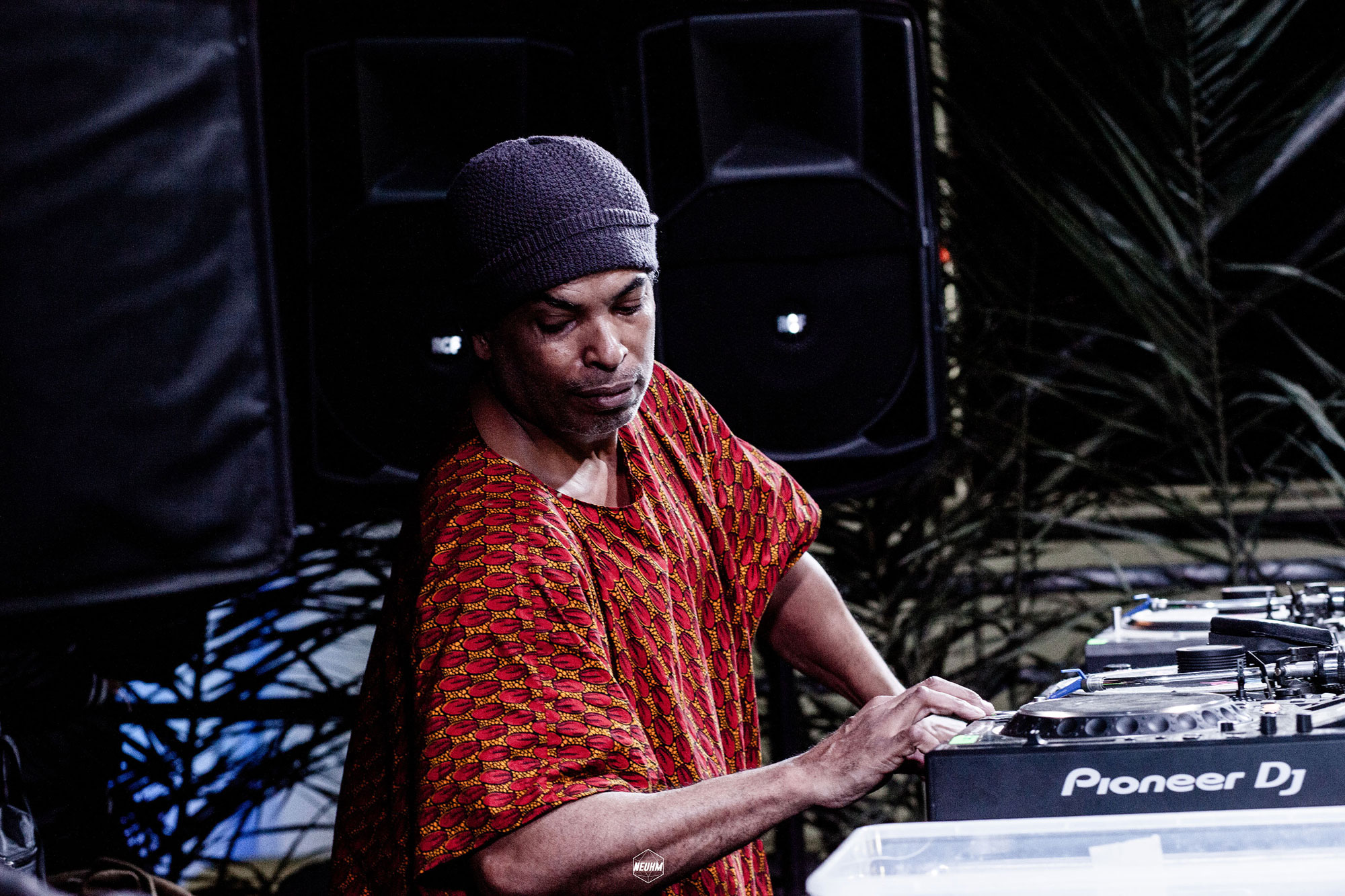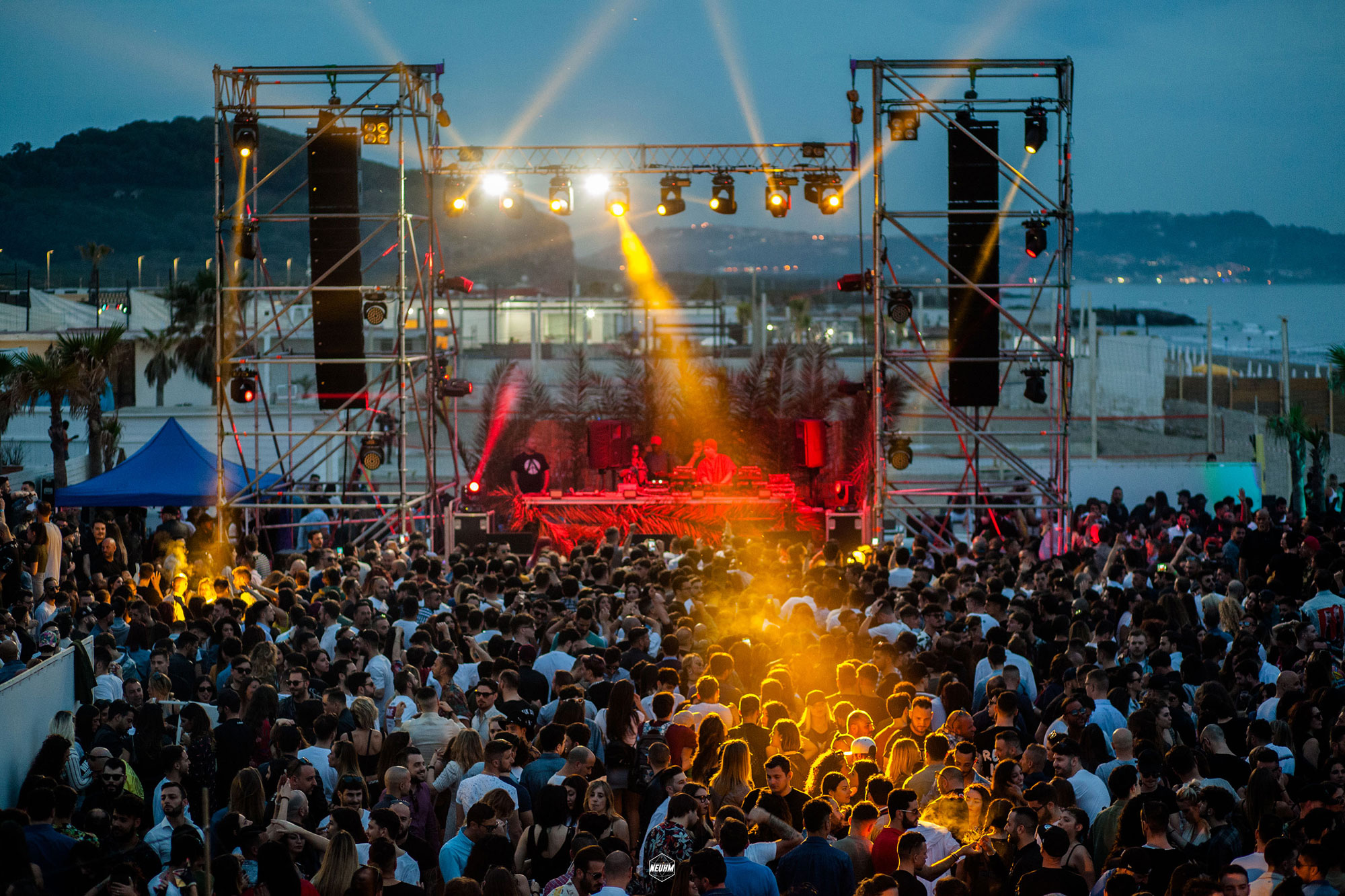 Watch a few videos:
http://souldynamic.it/