The Excedo Records label party will be back in Terracina (Italy) for the Winter Closing party 2018
We're happy to be back in the beautiful Ribbon Club (Terracina-Italy) for the Excedo Records closing party of the winter season 2018. Ribbon Club is a marvelous space in the true heart of Terracina, a lovely town in the center of Italy which overlooks on the beautiful Tirreno Sea.
Ribbon is well known for its renowed dj schedule which every year goes deeper to underground. During the years the big Loud Professional Sound System have been playing sounds from Kerri Chandler, Nina Kraviz, Joe Claussell, Helena Hauff, Ellen Allien, Paco Osuna, San Proper, Ben Sims, just to name a few and its ready to do its official (Ribbon) closing party with Surgeon on April 21th.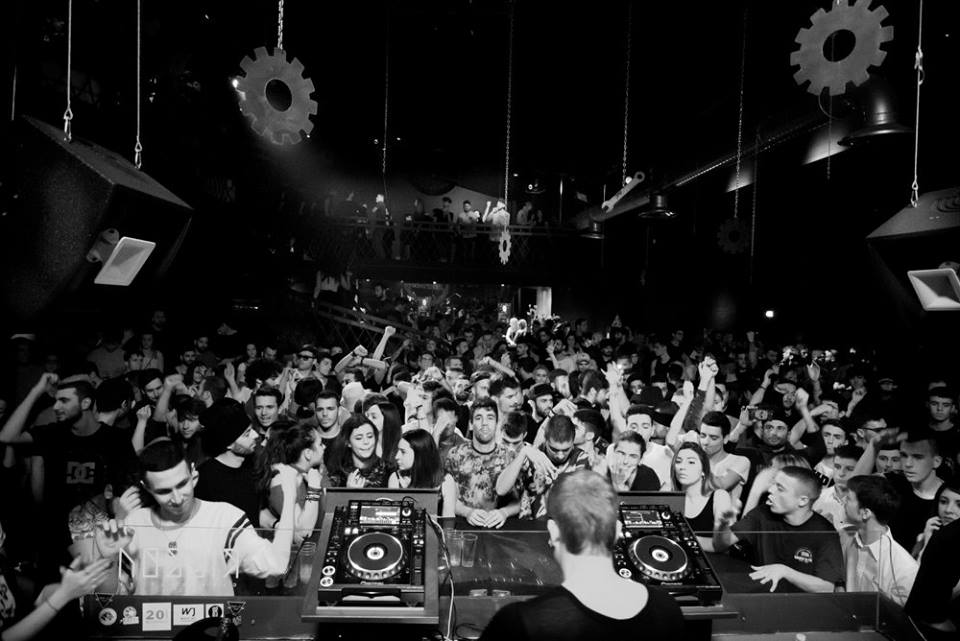 We couldn't be happier to find a massive space like this to spread the Souldynamic and the Excedo Records music, the relationship with the Ribbon Club crew is stronger than ever and we're approacing the summer season 2018 with many beach parties in the stunning "Ulisse Riviera" which Terracina is part of.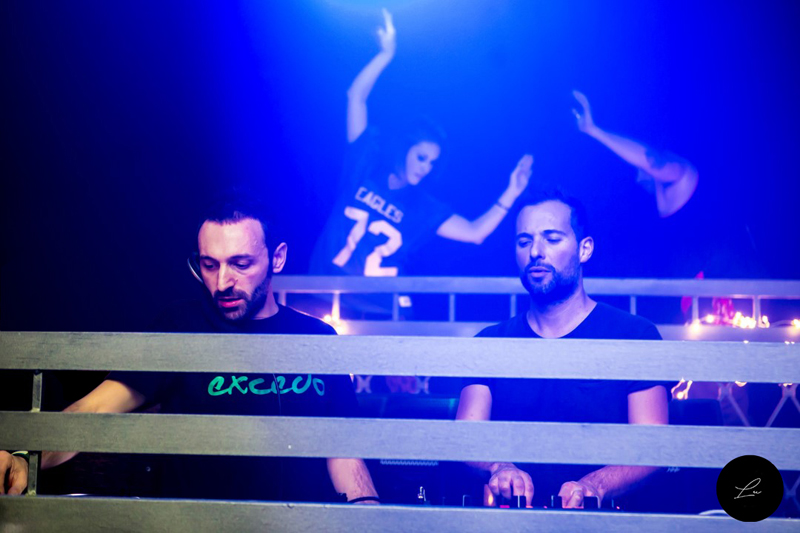 This Excedo Records closing party will be the real celebration between Excedo & Ribbon, in the line up Souldynamic and the real Hero"N" of Ribbon in the name of Dave Manuel with his man Simone Del Villano. If you're looking to join a weekend on the seaside with amazing food, cool sunsets and a night in a true club, on Saturday April 14th Ribbon Club is the place to go.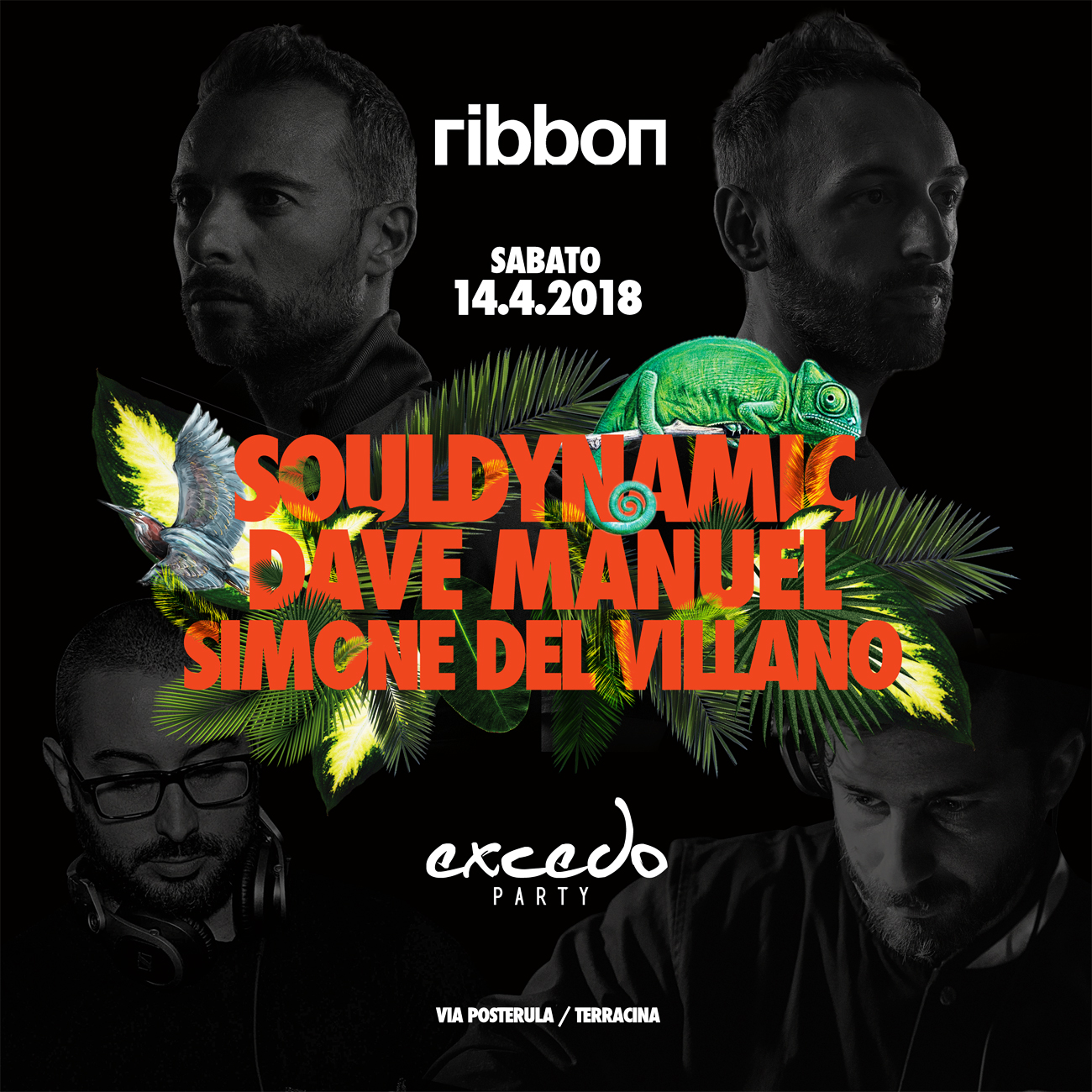 Ribbon Club - Via Posterula (Terracina / Italy) RA event: https://www.residentadvisor.net/events/1090931
http://excedomusicgroup.com/