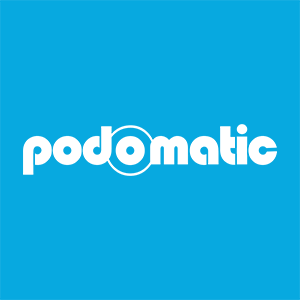 Some artists just need a few keywords in their description and the reader knows immediately who you are talking about...of course it's Dortmund's finest export Ante Perry.
Tracklisting:
01. Kollektiv Turmstrasse - Lapacha (Kollektiv Turmstrasse Remix) 02. Djuma Soundsystem - Come Together (My Favorite Robot) 03. Maxim Lany & Katorski - Birdlove (Lany) 04. Adam Berecki - Lovegroove (lany) 05. Douglas Greed - When A Man Sings on A Track 06. Fabio Giannelli - Let The Spirit Sing 07. Chmara Winter & Sroczynski - Would You Like To F Me feat. Ewa Prus (Walker & Royce Remix) 08. Nick Nikolow - Come Down (Liebe Detail) 09. Gel Abril & Andrea Oliva - Scene (Shlomi Aber Remix) 10. Marbert Rocel - Small Hours (Daniel Stefanik Remix) (Compost) 11. Ramon Tapia - Wonderland Booking & Infos: http://www.anteperry.com http://www.residentadvisor.net/dj/anteperry http://www.soundcloud.com/anteperry Re:Fresh Music-Contact:
[email protected]
http://www.refreshmusic.de http://www.facebook.com/refresh.partys
http://www.itunes.apple.com/de/podcast/re-fresh-music-podcast/id477516..