Electrosexual has a debut album called Art Support Machine coming out on July 15th as a special limited edition vinyl picture disc. The French artist has been around for a while now, first debuting on Rock Machine Records with a single featuring Peaches. Now, following 2013's Lay My Eye, and remixes for Billie Ray Martin & Aerea Negrot (to be released in September), Romain Frequency, the man behind Electrosexual is returning with Art Support Machine.
The Debut album is as a mixture of retrofuturistic analogue electronics and kaleidoscopic synths , but... with the snappiness and intricate production values needed for contemporary debauchery." It goes onto say that the album draws influence from '80s synth pop, Techno and '90s trance, and, in keeping with the vocal direction of recent records, only 4 tracks are instrumental on the whole LP. The album explores the Machine as the supreme vision of the human condition, and is focusing on the concept of the identity of the Machines, their gender,sexuality & Soul. Art Support Machine's release is preceded by the single Tempelhof, along with a remix version that features contribution from David Carretta, supported by Laurent Garnier, Acid Washed, The Hacker, Slam... which you can stream below. For Artwork fans the Album and Singles (Lay My Eye, Tempelhof & Automatic People) record sleeve were designed by Philip Marshall who has designed the recent Frankie Goes To Hollywood & Propaganda re issues and the Colourful screen print was created by Lukas Julius Keijser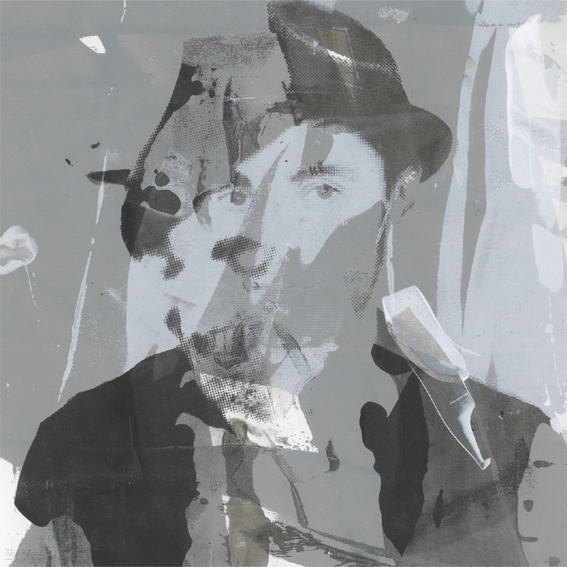 Album Tracklisting: 01 - The Soul of the machine. 2:00 02 - Tempelhof. 4:04 03 - Art support machine. 3:48 04 - Silver soul. 4:26 05 - Fetish (ASFR) 5:34 06 - I'm your machine. (Feat.Hard Ton) 3:58 07 - The way they make you feel. 6:20 08 - Automatic people. (Feat. Hanin Elias) 4:01 09 - Androgynoid. 3:57 10 - Crystal flesh. 5:00 11 - Lay my eye. 4:40 12 - Out of place.4:25 13 - The dream of the machine. 6:10 ALBUM - ART SUPPORT MACHINE - FEEDBACK: Marc Moore (S-Express) Loving it!! Billie Ray Martin (Electribe 101) Quality! Electric! Laurent Garnier Loving this -- will play everywhere The Hacker (Zone) David Carretta Remix is Fantastic! Talented! Acid Washed / Record Makers Great Stuff Alexander Robotnick Great release, in my Charts! Hard Ton (Killekill/Gigolo) luv it a lot and Carretta Remix is HUGE! Rock Machine Records will release Art Support Machine on July 15th, 2014.
http://electrosexual.bandcamp.com/album/art-support-machine